In the increasingly competitive retail sector, providing a consistent and smooth customer experience across the consumer journey is a huge advantage. As a result, some companies are using their retail POS system as both a payment instrument and a practical means of providing high-quality service.
What is an omnichannel POS?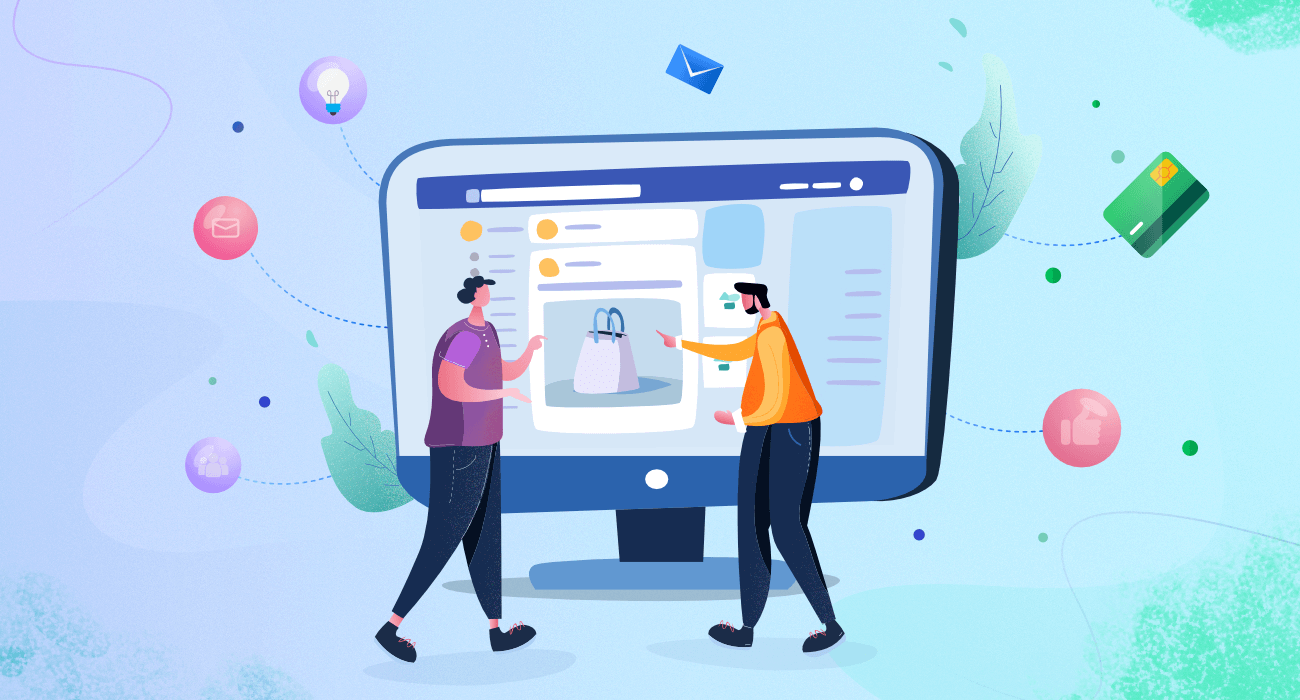 In order to make sales, take payments, and check out customers, you need a point-of-sale (POS) system, which is a combination of hardware and software. A POS system is required if you wish to accept payments and conduct in-person sales, regardless of whether you want to build a physical store, pop-up shop, sell at events, or do it from the trunk of your vehicle.
Integrating your physical and digital channels seamlessly is known as "omnichannel retailing". Your customers will be able to connect with your online, in-person, and mobile purchase platforms with ease if you deploy a solid omnichannel retail solution.
The point of sale is the place of retail transactions (POS). Picture it as a cash register-like device. POS consists of hardware and software that is used to process transactions, such as a cash register, credit card reader, barcode scanner, receipt printer, and others.
Every business that sells things, whether online or in a physical location, needs a point-of-sale system. However, a good point-of-sale system does more than just ring up the customer. Additionally, connecting POS systems with other technology today contributes to the success of your business.
Why can omnichannel POS support rapid business growth?
Omnichannel POS allows for this by centralizing all of your sales channels. It provides a way to track and manage their clients' items and sales in real time on a single platform, regardless of how they like to shop. Let's now explore how omnichannel POS can benefit your company.
Maximize efficiency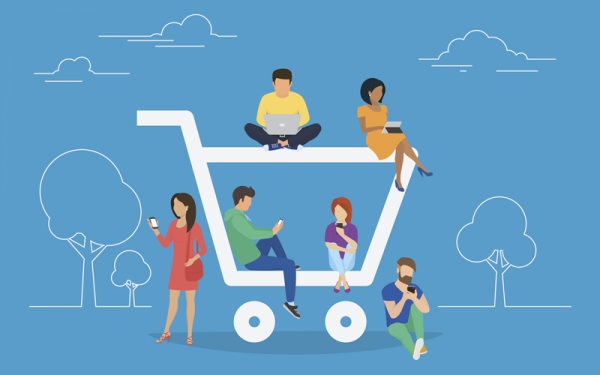 One of the biggest POS benefits in retail is the multiple ways that POS systems may boost employee confidence. Each transaction takes less time to complete. As a result, you might service more consumers at your checkout counter each hour.
Your staff won't be forced to memorize product names and pricing any longer. Smart categories make it simple for your personnel to find products and add them to the shopping cart.
You can integrate and sync all data, including purchases, customers, and sales orders, from several locations in the Magento backend with the help of an innovative and dependable solution like Magestore omnichannel retail software. Additionally, data management frees up staff time and makes it possible for them to stay up to date on news regarding products.
Resolve inventory issues
Out-of-stock items cause customer irritation and lower a company's expected revenue. Customers who don't purchase the item they desire also have a non-recalling POS experience, which increases the likelihood that they won't come back.
POS systems can easily resolve this issue when connected smoothly with inventory management software. The solution ensures that stores are always stocked, and real-time inventory tracking, reconciling, and inventory levels are used. It utilizes a low stock alarm, auto-replenishment, and restocking mechanism to guarantee item availability.
Secure payments
Retailers can record and group all receipts for purchases, sales, fixes, rentals, consignments, and other items using point-of-sale software so that they can readily distinguish them during consolidation and audit.
A typical retail invoice includes crucial details for the buyer, such as the total transaction value, the number of goods purchased, the goods' descriptions, etc. Following up would be difficult if this information were to be supplied manually or insufficiently.
A point of sale facilitates quicker payment processing. The technology automatically determines the appropriate discounts and the effective pricing after the employee chooses the things the customer wishes to purchase. The invoice can be delivered via email or immediately printed using a receipt printer.
Improve in-store sales
With the correct POS functionality, you can serve clients through several channels and increase sales. A POS system enables store workers to send interested-product-featured follow-up emails to hesitant in-store customers, which functions similarly to abandoned cart emails for retail establishments.
Even when the buyer ultimately purchases the goods online, the retailer is still given credit for the sale. In order to turn showrooming into sales, this aids retailers in quantifying the vital role that storefronts play in product discovery.
Offering adaptable shipping and fulfillment choices is one more method to use your POS system to boost customer traffic and revenue. A POS that provides flexible shipping options can reduce the need for returns and exchanges while maintaining high sales.
Enhance loyalty program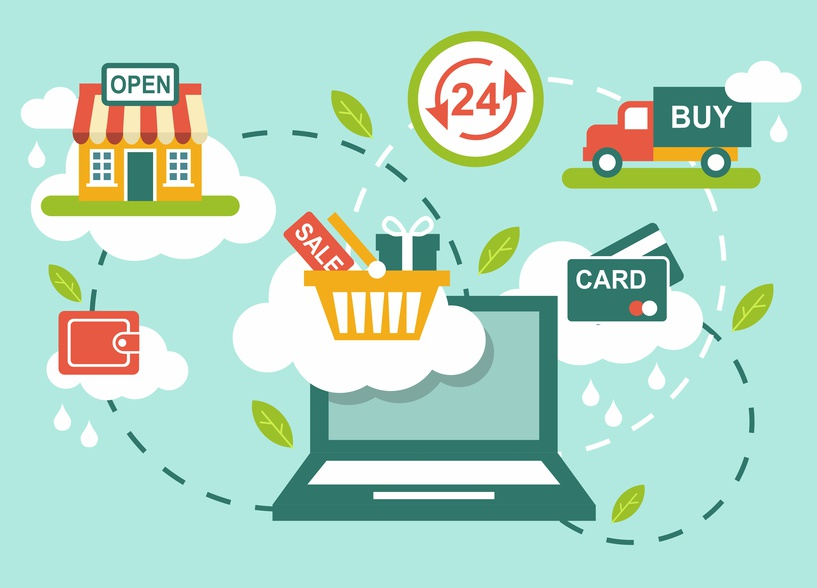 With a contemporary and flexible point-of-sale system, you can process more clients while cutting down on wait times, while also enhancing customer satisfaction.
When customers are happy, they are more likely to stick with your company. Due to the fact that it is generally easier to keep existing customers than to get new ones, this can have a significant positive impact on your business. As a result, by building a happy and loyal clientele, you may reduce your chance of losing customers and money.
Your omnichannel POS should be set up with a variety of payment alternatives as well. Cash, cashier's checks, PayPal, virtual wallets, and credit cards are just a few of the different payment methods available to customers.
Conclusion
A POS system is involved in numerous regular tasks in a retail business. Therefore, selecting a suitable one will needrequire streamlining your business processes. Additionally, by synchronizing omnichannel POS systems with one another, businesses may quickly streamline all customer-facing services and backend operations to produce a high-quality omnichannel retail solution.