So, you spent time and energy building the perfect eCommerce store, all of your items are trendy and attractive, yet you're not satisfied with your sales. You should know that building a perfect website is only your first step and the beginning of your journey. Coming up with strategies to increase your eCommerce store's potential is the next step which is what will put money in your pocket.
It's not as hard as you might think. So don't give up and keep reading to find out ten strategies that can help you boost your eCommerce business' sales.
Track Your Website's Visitors
The most effective strategy eCommerce business owners implement to boost sales is using a website visitor tracking tool. These tools offer several services based on customers' behavior which help you understand their wants and needs. One of these tools is WatchThemLive.
With WatchThemLive's user tracking, you can get valuable information about users, such as their session recordings, country, device, operating system, page views, etc. All of this information helps you understand your customers better and optimize your website according to it.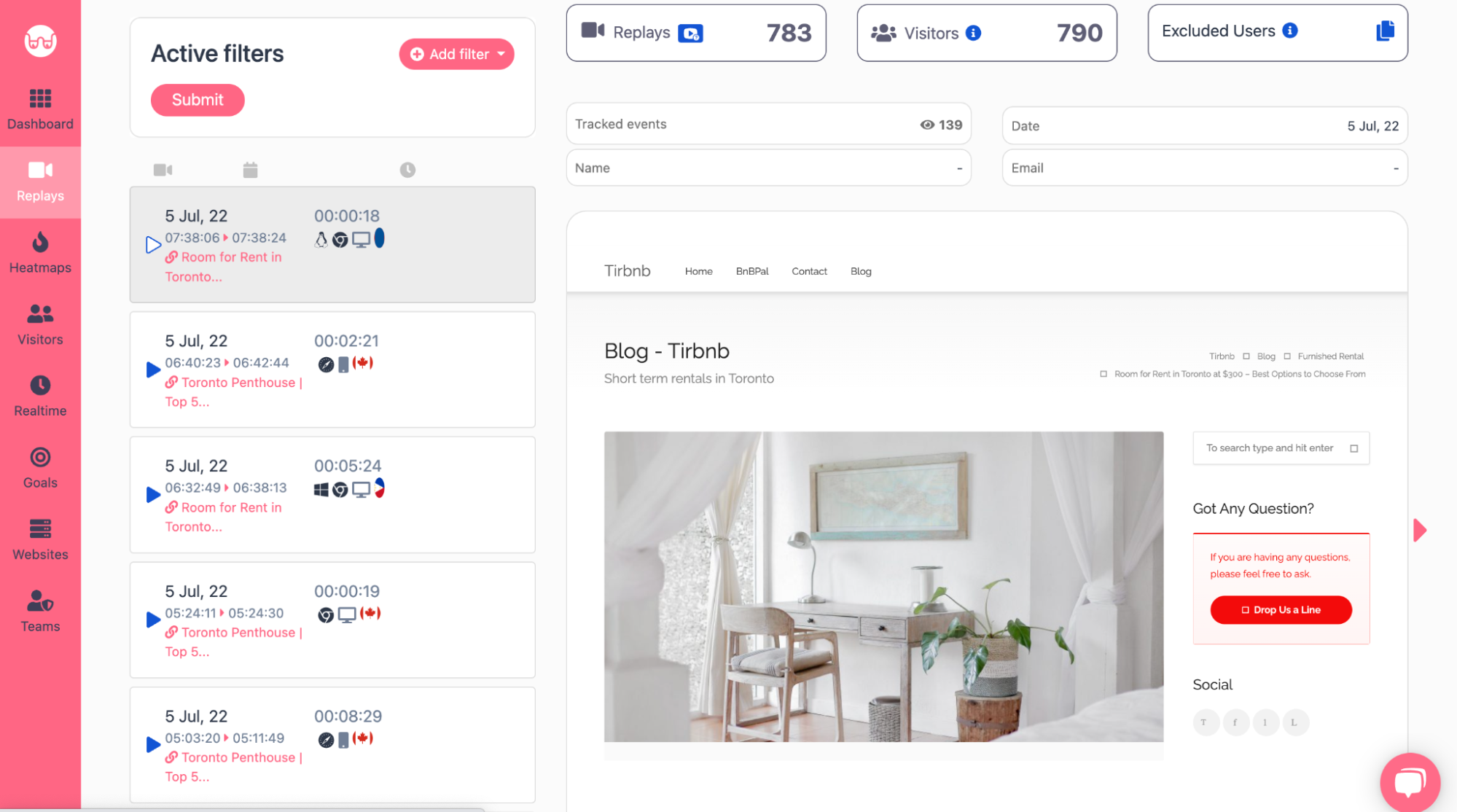 Don't Underestimate the Power of Email Marketing
Many businesses assume that email marketing is dead and people no longer check or pay attention to their emails. But, the thing they don't know is that they're losing revenue every minute they're not implementing email marketing strategies. You may be asking how can I gather users' emails in the first place? You can gather email addresses using pop-ups or sign-up forms. Then create strategies that work in your business's favor. For example, segment your customers and send personalized emails to increase your open and clickthrough rates
Target the Right Audience
A very solid reason why you can't generate sufficient sales as an eCommerce business is that you're targeting the wrong audience. You may spend time and money on advertising, but the results are nowhere near good. That's because the people you're targeting are not interested in your services and products. Invest in the right target audience and find them on social media platforms they spend the most time on.
Try to Reduce Cart Abandonment
Shopping cart abandonment is really frustrating for businesses because when a user adds an item to their shopping cart, it only means that they're interested. When they leave it, it means that something has stopped them from purchasing the product. The reason might be high shipping prices, the delivery taking too much time, a complex checkout process, etc. So you should find the reasons for your high shopping cart abandonment rate and remove them as soon as possible.
Gain Customer Trust
Even if you have the best website design, write the best content, and offer the best products and services, you won't make any sales if people don't trust you. To gain customer trust and brand awareness, you should display your company's values, create strong customer relationships through social media, email, or other channels, and show customers empathy. You can also create a business account on Instagram and increase your follower base because having a social media account with lots of followers can help your audience trust you completely. For this purpose, you can use an Instagram growth service.
Optimize Your Website for Mobile Devices
Statistics show that more than half of people use mobile devices to shop online; that is why you have to optimize your website for mobile devices if you don't want to lose revenue. This number is increasing day by day, so make sure to not only come up with strategies to make your website mobile-friendly but optimize it for all the other devices such as tablets as well.
Perform A/B testing
In order to find out what elements can impact your conversion rate, you can perform A/B testing. A/B testing allows you to test two variations of a variable to understand which one performs better. For example, you can test two variations of your CTA placement, page layouts, headlines, etc. With A/B testing, you can create a better customer experience, ultimately leading to more sales.
Add a Live Chat Button to Your Website
41% of people prefer live chat support to other methods such as phone or email support. This customer support method has the highest customer satisfaction rate. Don't get me wrong, you still have to put a number on your website if you want to gain customer trust, but live chat is the best way to communicate with your audience since it's effortless for them.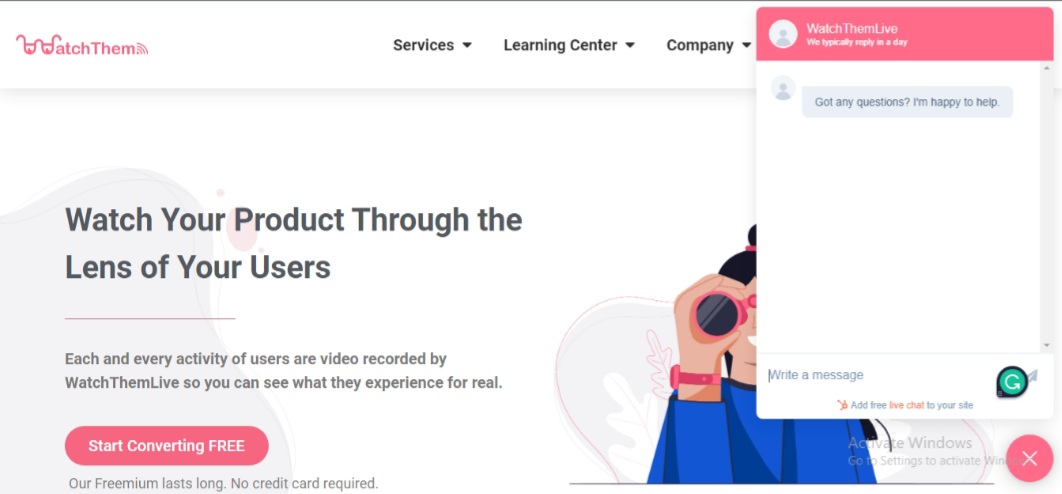 Provide Multiple Payment Methods
One of the major reasons for cart abandonment is the lack of several payment options. You have to support debit cards, credit cards, PayPal, etc. On top of these payment options, one proven method to increase sales is the "buy now, pay later (BNPL)" method. Some companies like Klarana use this method, and their sales increased drastically. However, keep in mind that you have to tell your customers that you also support this kind of payment, don't introduce it only on your check-out page. You can introduce it in your ads, headers, or wherever it will be visible.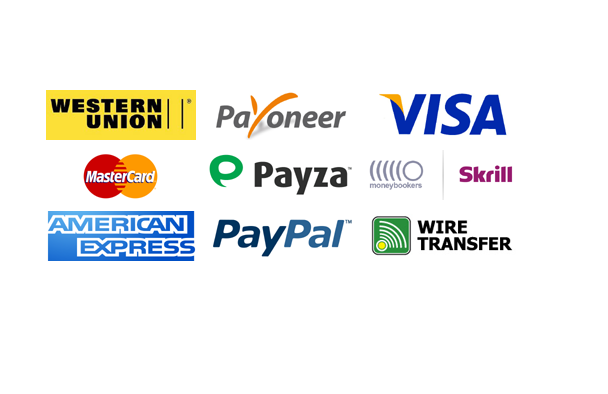 Use Testimonials and Customer Reviews
Most customers refer to other people's reviews before purchasing a product. Users won't trust you if they don't see other people having good experiences using your product or services. So try to include customer reviews on your product pages, checkout pages, or anywhere that will attract the customers' attention. You can also use testimonials on your homepage to display how people enjoy your solutions.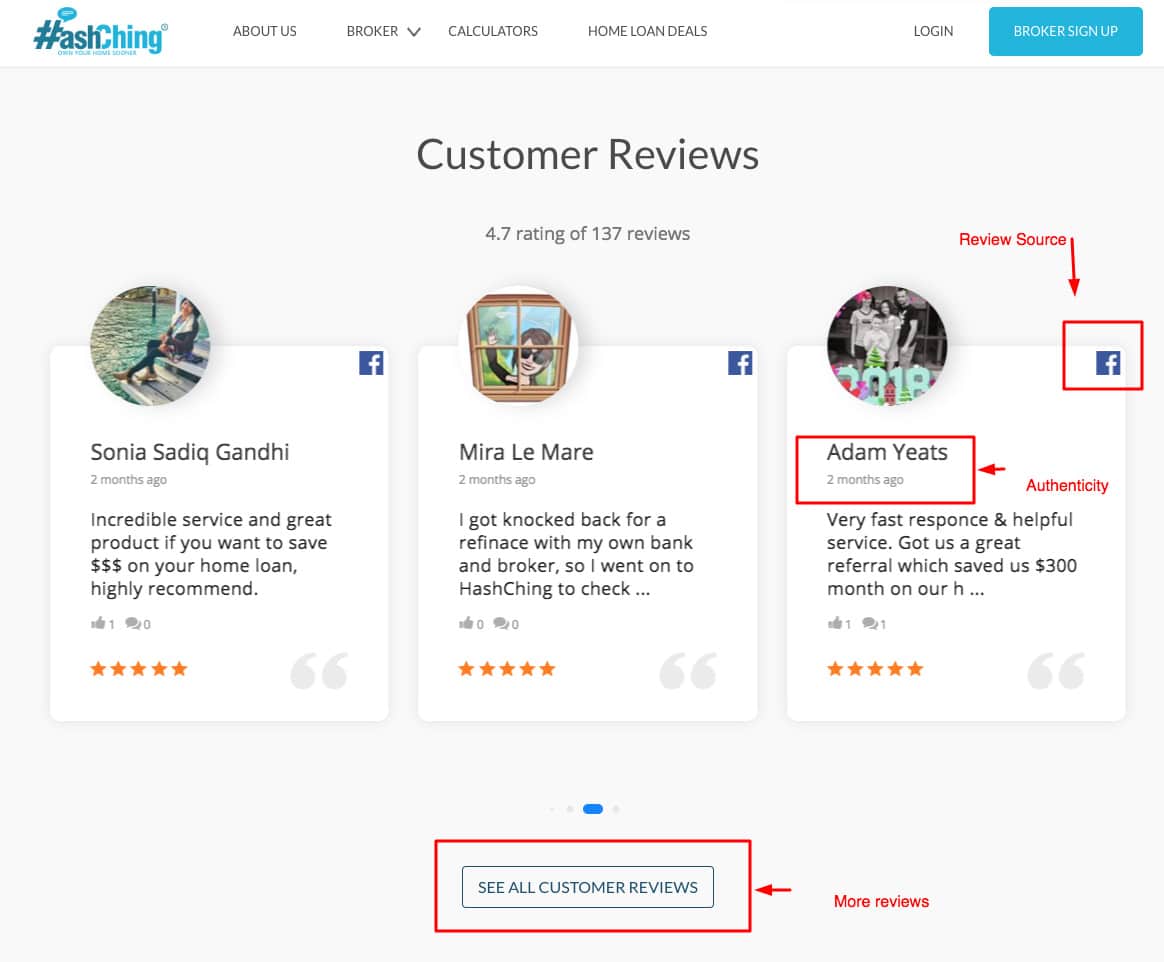 Conclusion
The process of boosting your eCommerce store sales is ongoing. This means you don't have to test out all the options on this list at once. Use each at a time, and keep this up.
Let me assure you that this is not as hard and time-consuming as you might think and there are many tools that can help you in your journey.
In this article, we explained 10 strategies to help you increase the number of your sales. Keep testing, and keep improving.