Planning a marketing campaign is no easy feat. A lot of effort and collaboration goes into ensuring that it can be implemented and will yield excellent returns. But what if your company is promoting a seasonal product?
A seasonal product certainly adds a layer of complexity to any marketing endeavor. However, it also presents a unique opportunity for the marketing team to flex their creative muscles and develop something special.
But before jumping directly to the steps, let's first talk about seasonality.
Defining Seasonality
Seasonality can be defined as the periodic fluctuations that regularly occur in a predictable pattern based on a particular season, quarter, or month. Another way of putting it is any predictable change or pattern in a time series that recurs or repeats over a year.
In Western countries like the United States, seasonality takes its cue from the actual weather seasons―spring, summer, fall, and winter. For example, you'll have lots of people gardening in the spring, visiting the beach in summer, going leaf-peeping in fall, and building snowmen in the winter. Online businesses need to consider this well ahead of time.
Seasonality can also occur during certain holidays that present ripe commercial opportunities. For example, most businesses experience an uptick in sales right around the Christmas holidays (more examples below).
Seasonal opportunities are tremendous, and often, they're the most commercially critical times of the year. So it's only fitting to conclude that it has a significant influence on the strategies that e-commerce organizations put in place.
Purchasing habits tend to shift based on consumer activities. As such, a lot of companies can benefit from tapping into their consumers' holiday psyches, warm fuzzies, and spirits.
Seasonality from a Marketing Standpoint
When we talk about marketing, seasonality goes way beyond throwing a few light-hearted and festive posts on your brand's social media accounts.
Why is this so?
Each season is different. There are specific noteworthy holidays celebrated during those times. The events and activities that take place are also different. People don't typically carve turkeys or wear ugly sweaters in July.
Retailers can increase their customer base by 30 to 50 percent during the holidays by investing in effective seasonal strategies every year.
Some examples of seasonal opportunities that can increase revenue dramatically and create a connection with your target audience are as follows: Halloween, Thanksgiving, Black Friday, Cyber Monday, Christmas, New Year's Eve/Day, and Valentine's Day.
Adjusting Your Message, Budget, and Approach
Seasonal marketing is all about having phenomenal timing, unique content, and perfect campaign execution that earns engagement and, ultimately, sales.
Because purchasing habits can and do shift, businesses need to take this into account well ahead of time. It's essential to start preparing for peak season as early as possible, so you're not left wondering what your next move should be.
In its Holiday 2016 eCommerce Report, the content monetization platform Skimlinks pointed to a notable trend in consumer behavior.
"Consumers start and finish their shopping earlier than ever before, and that means publishers, advertisers and agencies alike need to be readier earlier than ever before to capitalize on the holiday season's opportunities from an editorial and advertising standpoint."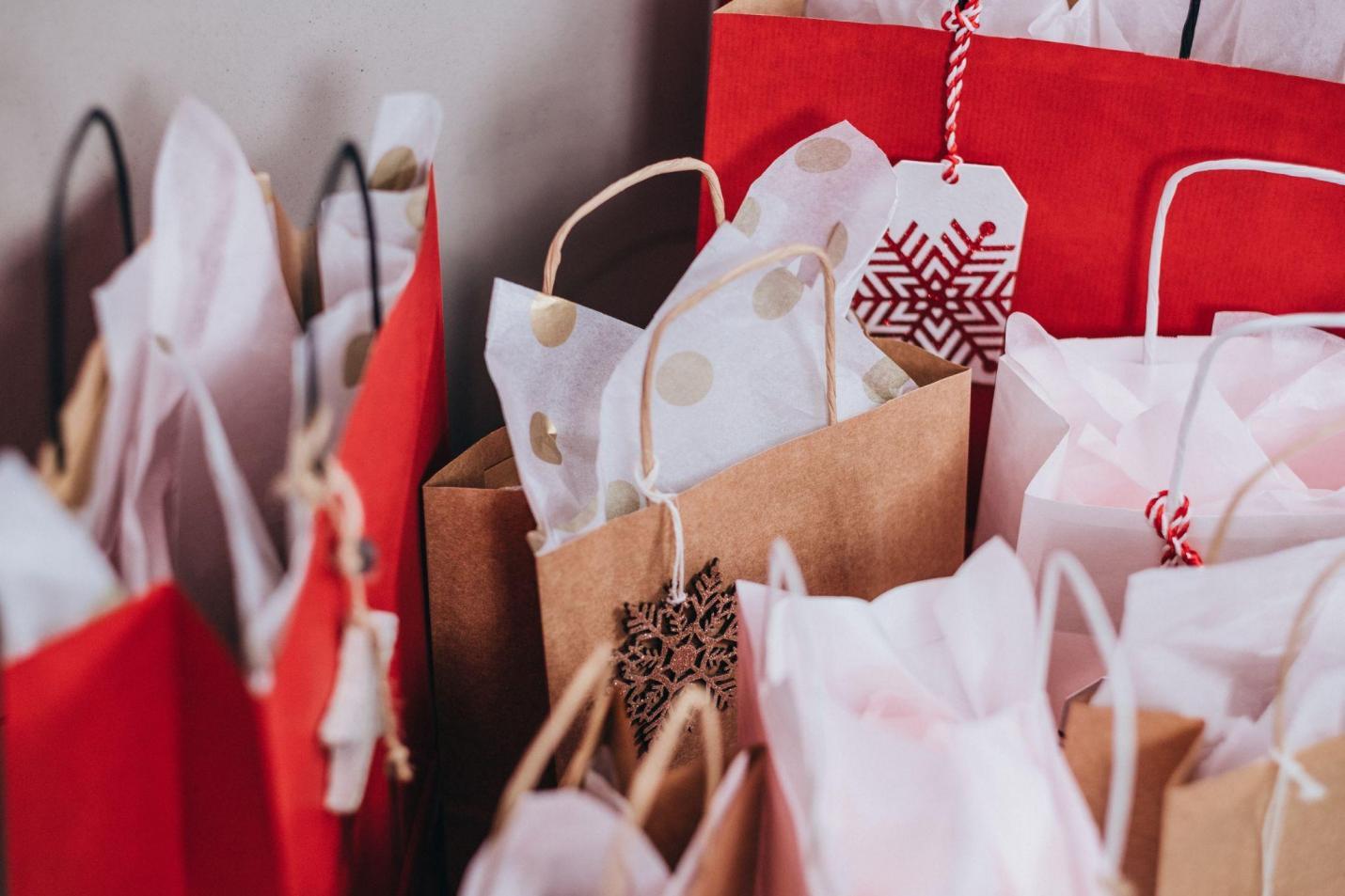 How to Plan a Seasonal Campaign
Several factors come into play when planning a seasonal campaign. You've got timing, demographics, the content/message, physical and online events. And at these events, you may have to come up with custom packaging so the product fits the season.
Hitting on all these factors dramatically increases the likelihood of having a successful marketing campaign and sold-out products.
Having a systematic and step-by-step approach prevents your team from being overwhelmed. It makes it easier for everyone to be organized and on the same page throughout the planning process.
So, without further ado, here are the steps.
Choose the right seasonal opportunity
Every season has something different to offer; the key here is to be selective. Do your research and collect data on when your customers are most likely to engage and then choose events that somehow relate to your business.
Jen McKinnon says, "The online stores who perform the best on public holidays are the ones that are most well prepared for the local calendar, tailoring their shopping events to their audience and making the most of the vacation vibe that a public holiday provides."
Here are a few popular holidays, events, and themes you can start with:
Spring
Holidays
Easter
April Fools' Day
Earth Day
Mother's Day
Memorial Day
Events and Themes
Spring weather
Spring sports
Green initiatives
Bright color schemes
Summer
Holidays
Flag Day
Independence Day
Labor Day
Events and Themes
Summer weather
Barbecuing
Vacations
Fall
Holidays
Halloween
Veterans Day
Thanksgiving
Black Friday
Events and Themes
Back to school
Fall activities (e.g., pumpkin picking, haunted houses)
Winter
Holidays
Hanukkah
Christmas
New Year's Eve/Day
Events and Themes
Super Bowl
Snow
Staying warm
Creative marketers can make every season work. Whether you create season-related content (e.g., social media posts, blogs, and infographics), host a themed contest, or promote a sale for relevant products and services, this list should be in mind.
Use the right message and approach
As with any marketing campaign, your seasonal campaign messaging is essential. To help you get started, you should be thinking of the following:
Mapping the customer journey and the story you want to tell. A customer journey map shows the story of the customer's experience, from initial contact, through the process of engagement and into a long-term relationship.
The emotions you want to evoke in your audience. The goal of appealing to emotion is to connect with your audience and make them receptive to your message. If you can do that, your audience is more likely to understand where you're coming from, accept your views, and take action.
A call-to-action. The ultimate goal here is to make your audience take action or the desired next steps you want to encourage.
Work out your budget
The key to a successful seasonal marketing campaign is fine-tuning your budget, so there are no surprises.
First things first, you'll want to start by creating a list of your baseline costs. These are the minimum expenses required to keep the doors of your business open from month to month, which include the following:
Monthly lease or rent payments
Utilities (e.g., electricity, internet service, and cellular service)
Taxes
Insurance
Next, look at your existing budget and make allowances for what you'll need to get your business ready for the season.
Things you may need to consider include:
Bonuses or gifts for employees or customers
Gifts for vendors or clients
Ongoing marketing or advertising expenses
Added payroll costs for seasonal employees
Postage and shipping if you're mailing out orders to customers
Model successful campaigns
You don't need to reinvent the wheel. Have a look at some of the last few years' most successful content campaigns for a particular occasion using tools like Ahrefs and BuzzSumo.
When evaluating existing, successful campaigns, spend some time thinking about how each piece approached content format, distribution, messaging, and emotion.
Furthermore, one of the best parts of seasonal marketing is the ability to recycle your best-performing ideas the following year, as long as you make your content as evergreen as possible.
A great example is Hershey's Christmas Bells commercial. The brand has run the TV spot every year since 1989, making it the longest-running Hershey's commercial of all time.
Treat every customer individually
For seasonal marketing to be effective, your customers should be tailored to individuals, regardless of channel, and the best way to do this is through customer profiling.
A larger segment may have several thousand customers in it, but brands still need to treat each member within that segment as an individual.
Review and Repurpose
It's essential to document your campaign results carefully. Treat them as points of reference for future campaigns.
Try to not only repurpose the successful elements but also identify the weak sides of your promotions so you can eliminate them next time.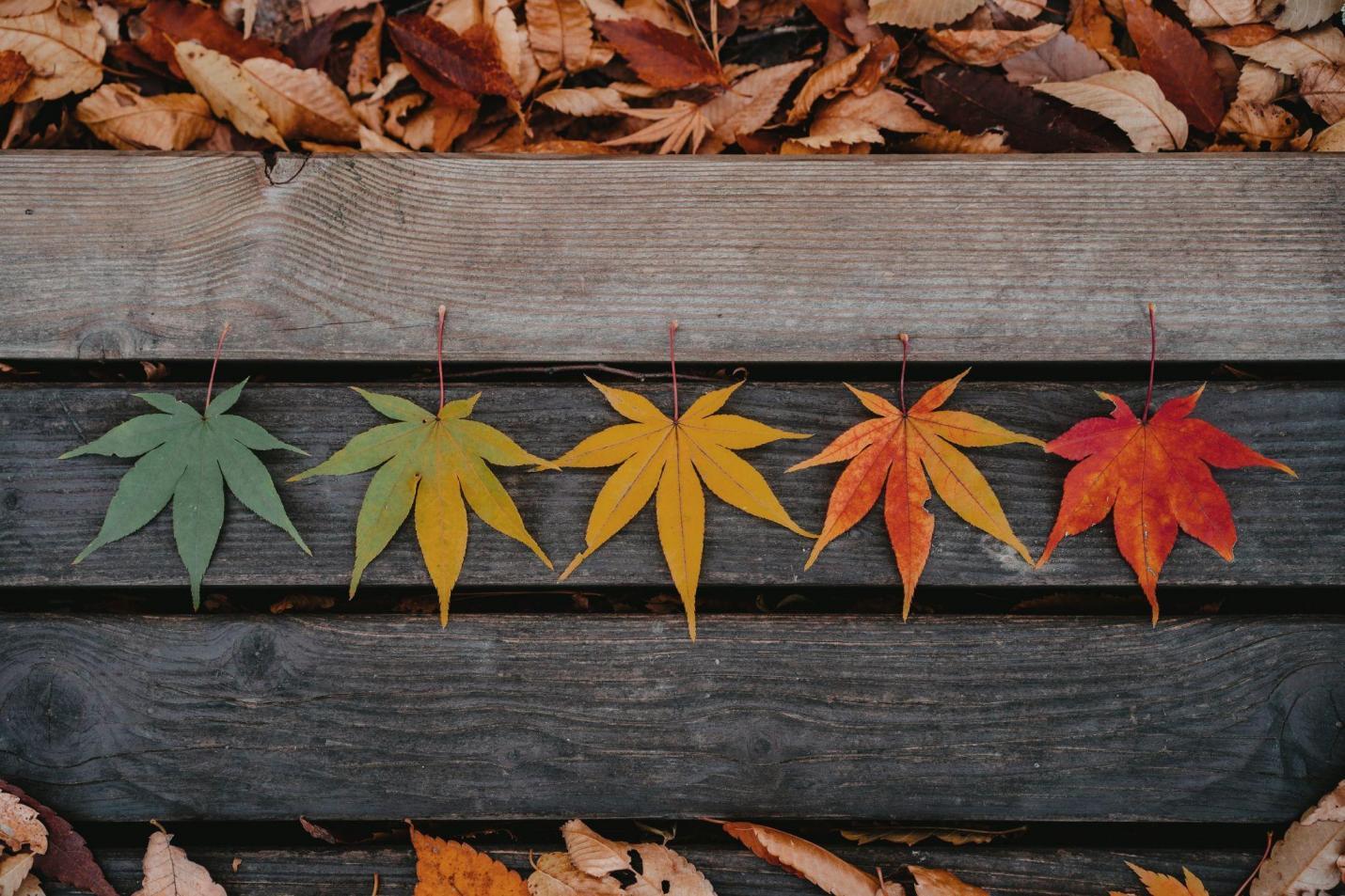 Pay Attention to the Results
It's worth noting that there's no such thing as a perfect seasonal marketing campaign. You can be widely successful, but there will always be little things that can be improved upon or changed entirely.
Seasonal campaigns can be tremendously fun, but you need to take the data seriously. If you've gone through the trouble of meticulously planning every aspect of your marketing campaign, have the same attitude when accessing the results. Examine all available data and meet with your team to see how you could have done things differently and do even better next time around.
You can find opportunities for improvement to keep in mind for your next seasonal campaign by tracking your follower engagement on social media, the campaign's ROI, and other KPIs,