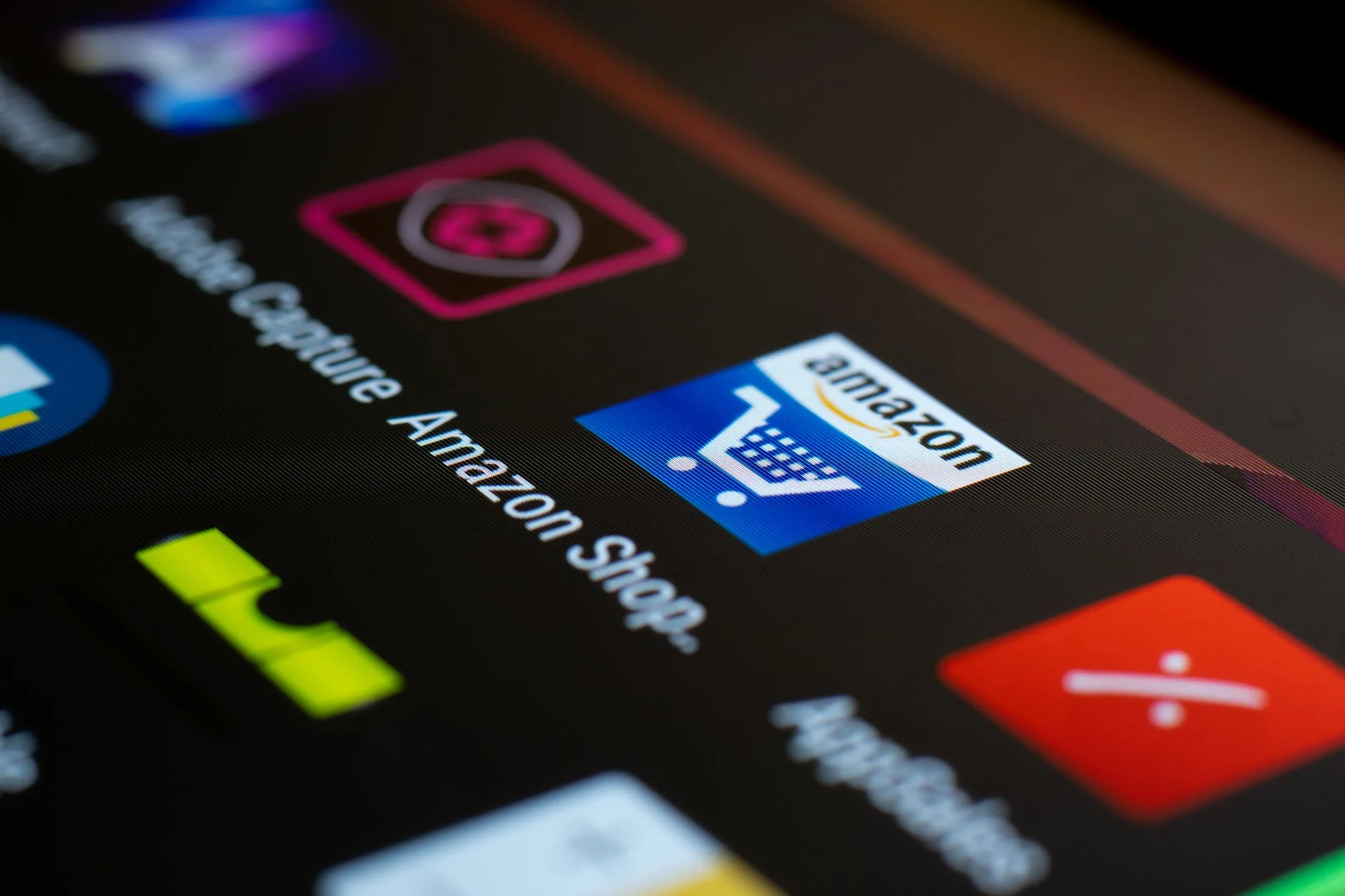 Every e-commerce business has leveraged advertising to fuel their sales, with Google and Facebook Ads being the most popular. But many are missing out on what might already be staring them in the face: Amazon advertising.
Amazon has gained a massive following in the e-commerce industry ever since its launch back in 1994. In fact, 66.4 million households in America have an Amazon Prime subscription. That's more than the number of people who go to church on Sundays!
This fact alone shows how massive the opportunity is for e-commerce owners to advertise on Amazon, and it's one that they shouldn't miss. But first, how do these businesses get started?
Amazon Advertising: How Does It Work?
Amazon Ads work the same as Google Ads. They are displayed in different areas of the e-commerce platform when a user types in a related search query on the Amazon search box. You can differentiate them from the regular search results as they are labeled subtly with text like "sponsored" or "ad."
Amazon advertising has a similar process to Google Ads. Advertisers bid on specific keywords to increase the visibility of their products. These are pay-per-click ads, which means the advertiser will only pay for the ads that a user clicks.
While Amazon advertising is an excellent opportunity for e-commerce businesses, they can boost their advertising strategy with Google Ads.
Online consumers are now smarter than ever. Around 53 percent of shoppers do a Google search before purchasing products online. And if a business isn't advertising on the world's most popular search engine, they're going to lose the advertising game to competitors.
Entrepreneurs who don't have the time and expertise to place their ads can outsource the work to Google Ad specialists. These services take the work off their plate and put their advertising budget to good use.
How to Advertise on Amazon
Make out your goal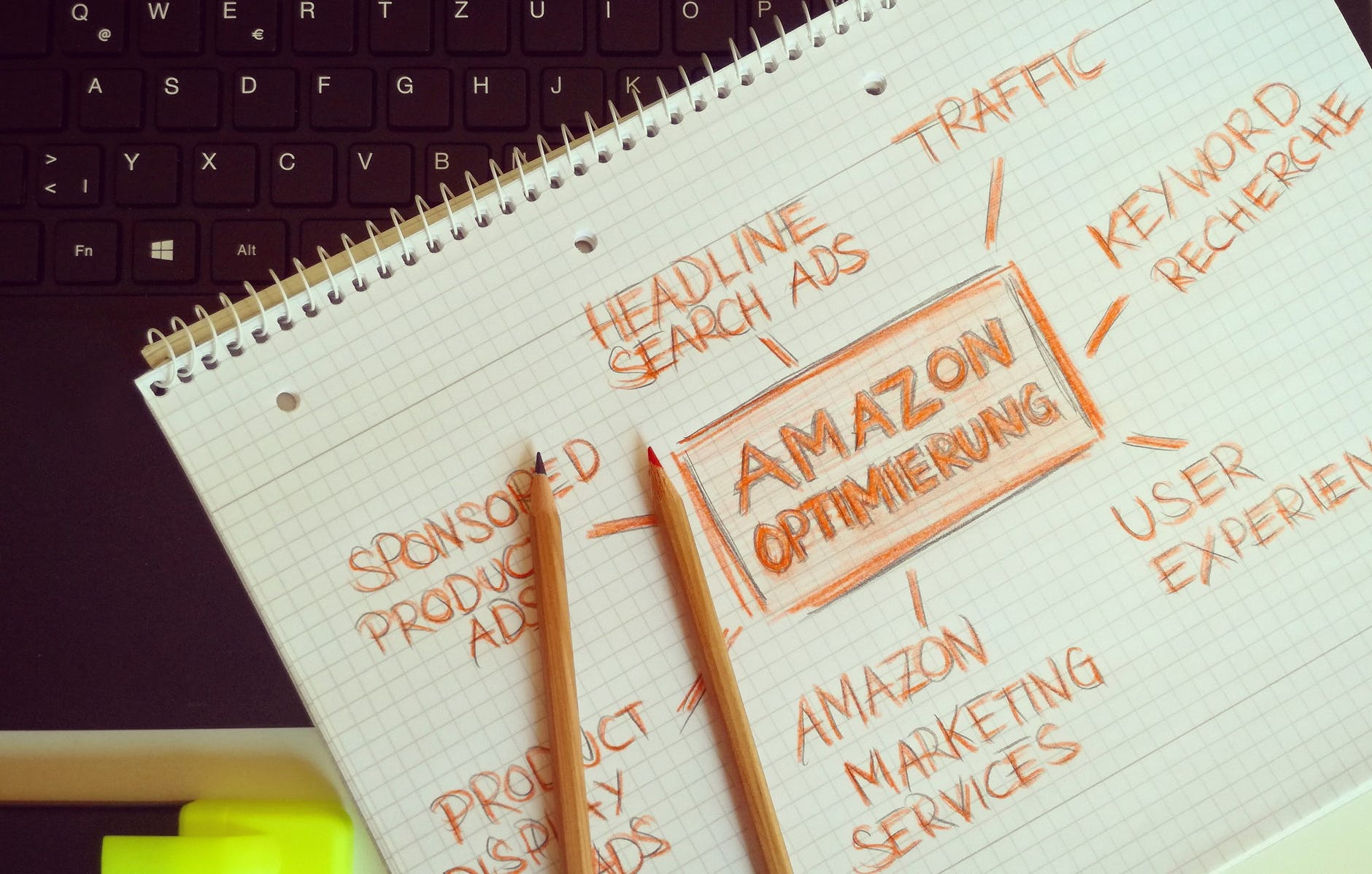 Before anything else, businesses should determine their advertising goals. Amazon allows advertisers to set their success metrics based on their goals, such as increasing their sales or promoting their brand.
For example, they can monitor the Advertising Cost of Sales (ACoS) to drive more sales. On the other hand, impressions are a great determining factor for boosting brand awareness.
Knowing the goal beforehand also helps advertisers determine which ad type will work best to reach their goal.
Pick the right products
Now, it's time to choose products to advertise. For retailers that have a vast inventory, selecting the right ones can be tricky.
But the most fail-safe trick is to advertise the most popular products. These will more likely gain conversions. Before placing the ads, merchants should stock up on these bestsellers to avoid buyer issues.
Of course, they need to ensure products are priced competitively. Otherwise, they'll be losing to competitors who are selling the same items for a lower price.
Optimize your product pages
Ads can get you clicks, but they won't guarantee conversions. This means advertisers also need to improve their product pages to drive checkouts.
Shoppers will look at these pages for accurate and persuasive details about the product. These include a clear, compelling product title and description, high-quality product photo, and other specific information on the product.
For example, clothing brands are more likely to convert shoppers by placing the right measurements of their products. People need to know if they're getting something that'll fit them just right.
Entrepreneurs that don't want to deal with product procurement may consider dropshipping on Amazon. This allows them to open up shop, set up sponsored ads, and earn a portion of the sales from a main seller.
Determine the right ad type for you
There are different ad types on Amazon, and each of them doesn't work the same or provide the same results as others.
Sponsored ads – use automatic keyword targeting that leaves it up to Amazon's algorithm to use the most relevant keywords to the product

Headline search ads – also known as sponsored brand campaigns that feature up to three of the brand's products in the ads

Product display ads – PPC ads that appear on product pages, on top of offer listing pages, and below search results

Video ads – displayed on devices, websites, and other Amazon-owned assets across the web

Stores – an Amazon store lets you display all your products on one convenient page for free
5. Choose between sponsored brand and sponsored product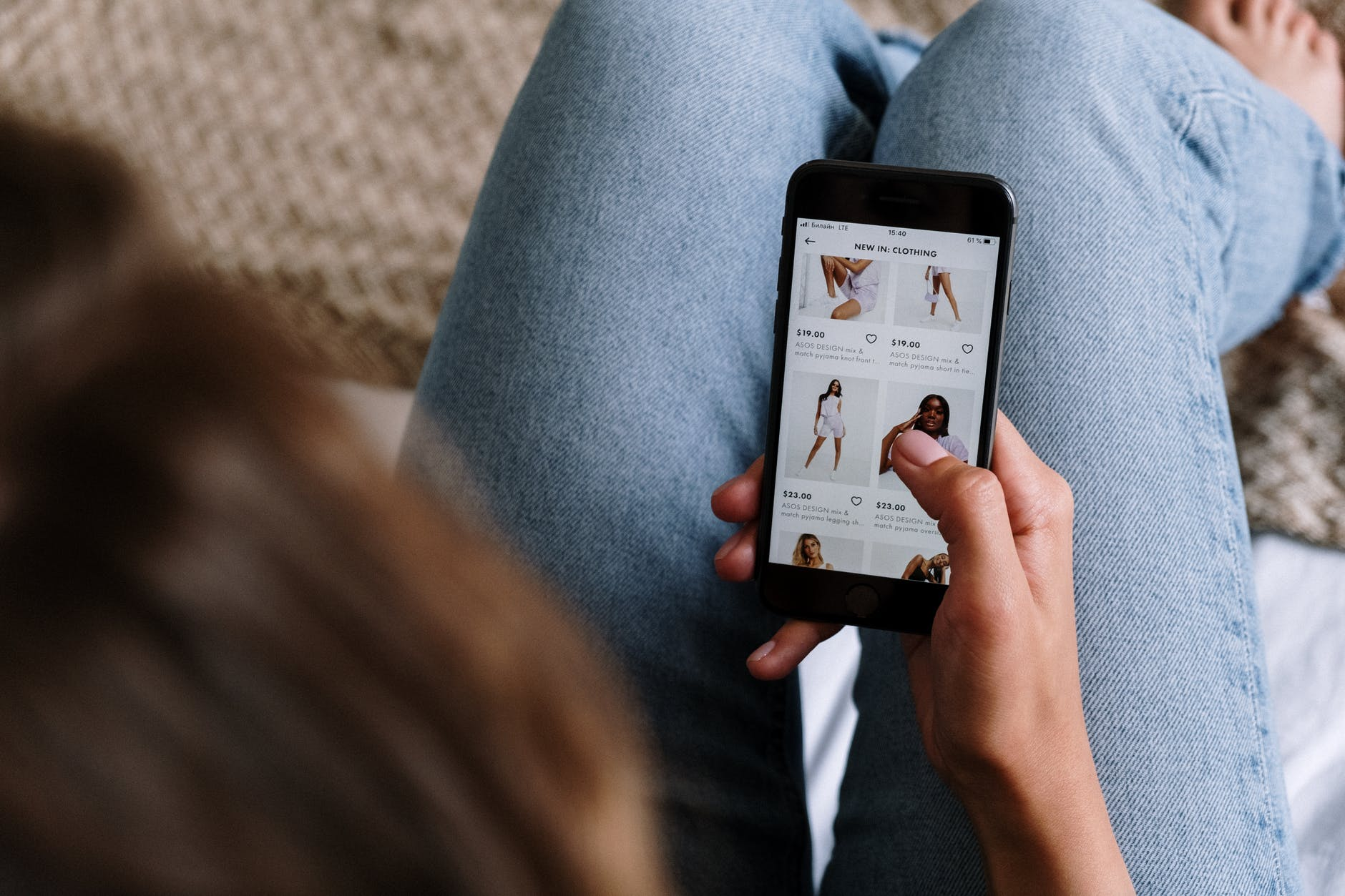 The difference between a sponsored brand and a sponsored product listing on Amazon lies in the products displayed, and ultimately, the ad's goal.
A sponsored brand will display three or four of a brand's products in one row, which helps boost awareness of its product range.
Meanwhile, a sponsored product post only promotes an individual product. This means advertisers that use this type of ad are focused on generating more sales for that specific product. This also benefits those whose goal is to target a niche audience.
6. Use advanced targeting features
By using category-specific targeting, you can display ads only to interested shoppers that'll likely give clicks.
For instance, users clicking on a Nike sportswear might also be interested in exploring other sportswear brands. Because of this, they're more likely to click on sponsored products related to that item.
Amazon allows advertisers to target products by category, providing them greater control on where and when their ads appear on the platform's search results.
7. Do keyword research
Before bidding on specific keywords, ensure that they're the correct terms your target audience is looking for. Otherwise, you'll be wasting your ad spend paying for clicks that don't get enough conversions.
To target your ads at a smaller yet more high-intent audience, try to be more specific by bidding on phrases or exact match keywords. For instance, instead of targeting a broad keyword like "scented candles," you may want to target "soy wax scented candles" if you're offering a more eco-friendly option.
Test the Waters
E-commerce marketing is a rapidly growing field with increasing numbers of job openings. Advertising is all about trial and error, whether you're a beginner or not. With the tight competition, it's hard to achieve a goal overnight. But following these tips will help narrow that room for error and boost our chances of success.