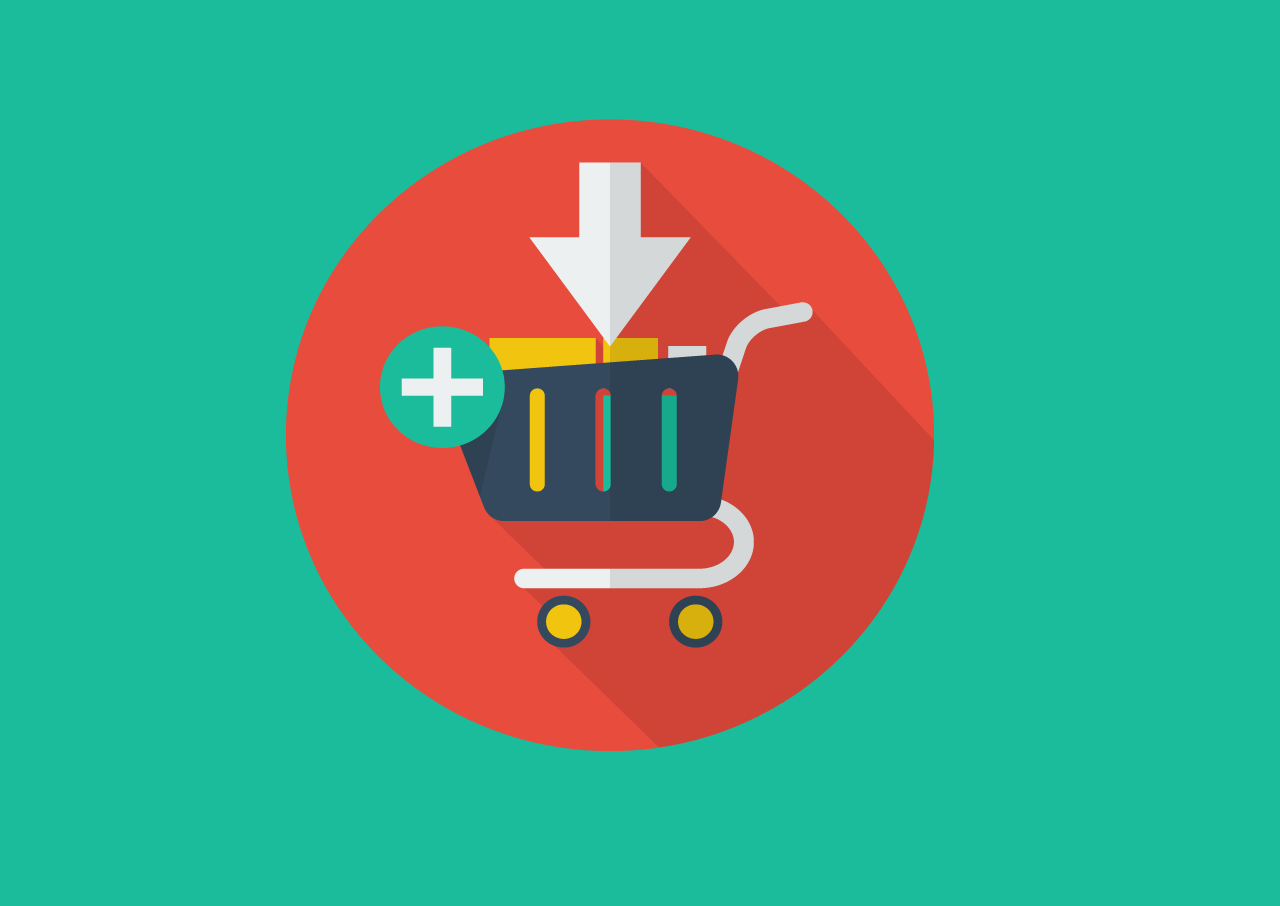 At this point, it's hard to find a brand that doesn't have an online store for customers to browse and shop. Due to increased internet access and the rise of mobile commerce, eCommerce is one of the fastest-growing industries in the world. It's expected to grow at a compound annual growth rate (CAGR) of 14.7% from 2020 to 2027. That is why a lot of entrepreneurs are learning the ropes and exploring opportunities in the eCommerce space.
But with so much competition, launching an eCommerce site can be a daunting task. Before you're ready to launch, there are many factors to consider—from eCommerce requirements, competition, marketing, sales, SEO, design, and logistics, and more.
But with some planning and research, launching your site doesn't have to be as tricky as it seems. Here are ten things you should consider before starting an eCommerce store.
What You Should Know Before Launching an eCommerce Store
Before you dive headfirst into launching an eCommerce store, it's important that you know what you're getting yourself into. ECommerce is an amazing business model that's superior to the traditional model in many ways. However, starting from scratch is never a simple feat. There are many things that you'll need to take care of before your store is ready for the public eye.
Product Research and Selection: What type of product should I sell?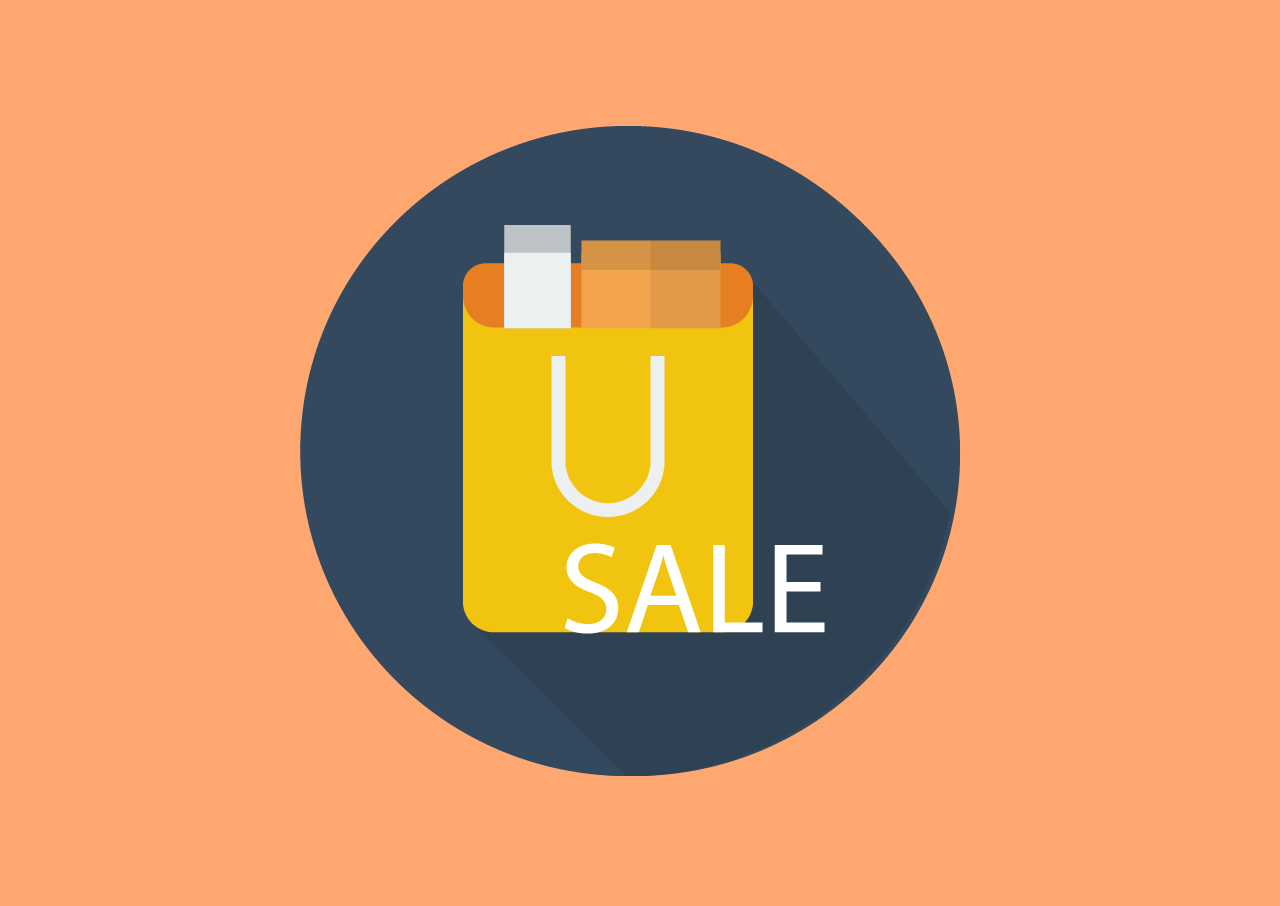 The success of your eCommerce store is heavily dependent on the products that you offer. Product selection and sourcing are crucial to your eCommerce success. The competition is stiff. So you must choose a product that consumers can't find anywhere else other than your store.
You need to get your thinking cap on and identify your product's unique selling point to get started. Suppose you're plugging your products in a saturated market with nothing special to offer. It would help if you had something that differentiates your brand, whether that's new, highly innovative, supports social causes, and so on. Always ensure that your product has an added benefit to draw in more customers.
Target Market Analysis: Who should I sell my product to?
Once you find out what you want to sell, you should figure out whom you want to sell it to. Choosing your target market is critical for the success of your eCommerce store. When selecting your target audience, answering these questions may help:
Where are they located?

What are their buying preferences?

What is their demography?

What is the culture?

What are their hobbies?

How do they get their information?

How do they communicate?

What marketing channels do they use?
You need to know what type of customer you are trying to attract, answering these questions will help point you to the right market.
Competitor Analysis: What companies are selling the same product as me?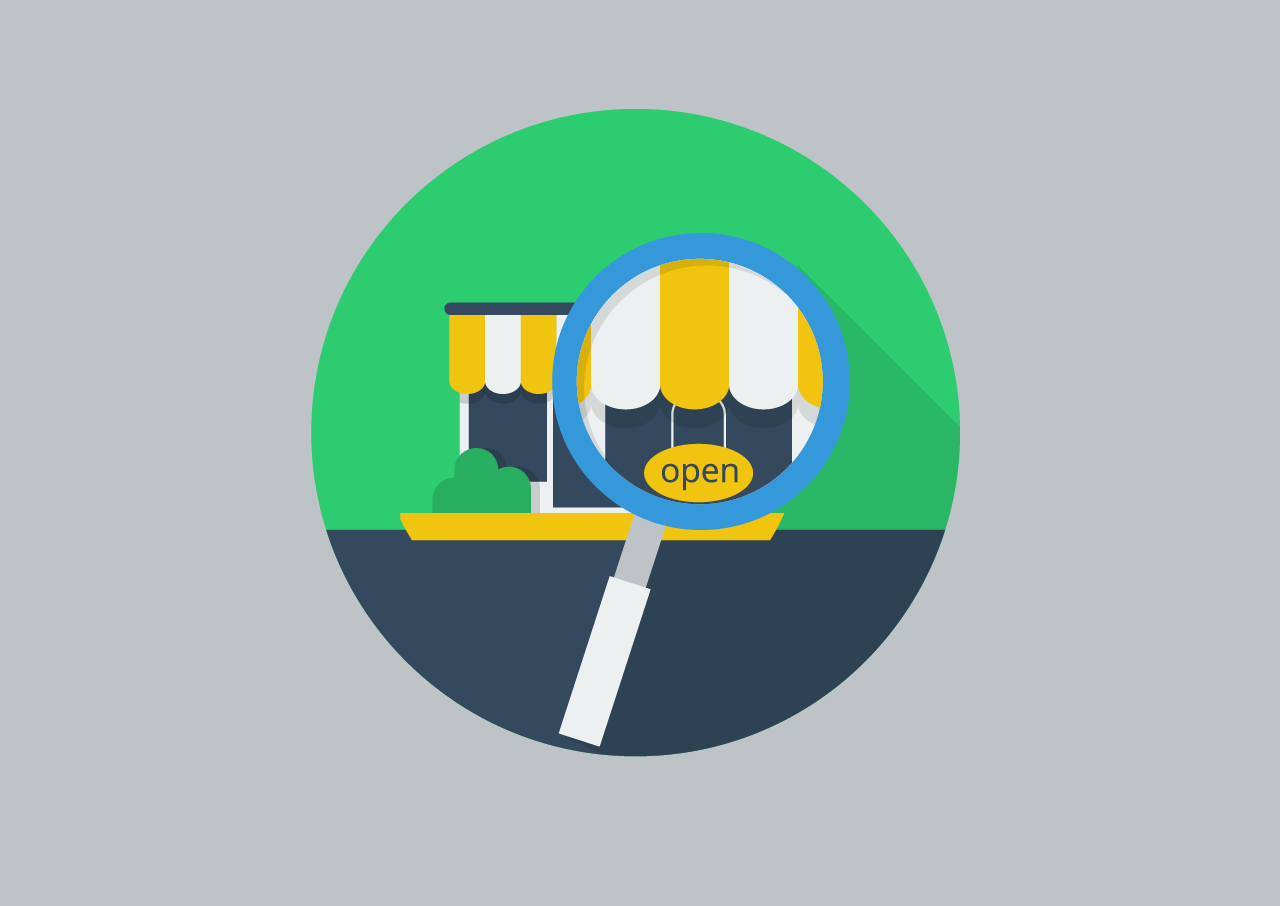 Making sure you have a competitive target market is proven to be profitable. But it may also not prove beneficial if too many competitors are already working in the same space as yourself. So you need to know who your competitors are in order to differentiate your product and offering better.
Doing a competitor analysis will help you strategically position yourself in the market. Based on the analysis, you'll be able to craft and align your business strategies, processes, production, purchase, marketing, sales, and financial strategies based on how your market moves.
For example, your competitor is using multiple digital marketing strategies to tap into different channels. Then you should explore more digital marketing strategies—personalization, segmentation, ABM, etc.— that align with your current market.
Remember, an eCommerce business, with a good competitor analysis will have a greater understanding of their market's purchasing behavior because they know what their competitors are trying to do and how their competitors are reaching the audience.
Investment and Buying Capacity Planning: How much can I sell? How much can I buy?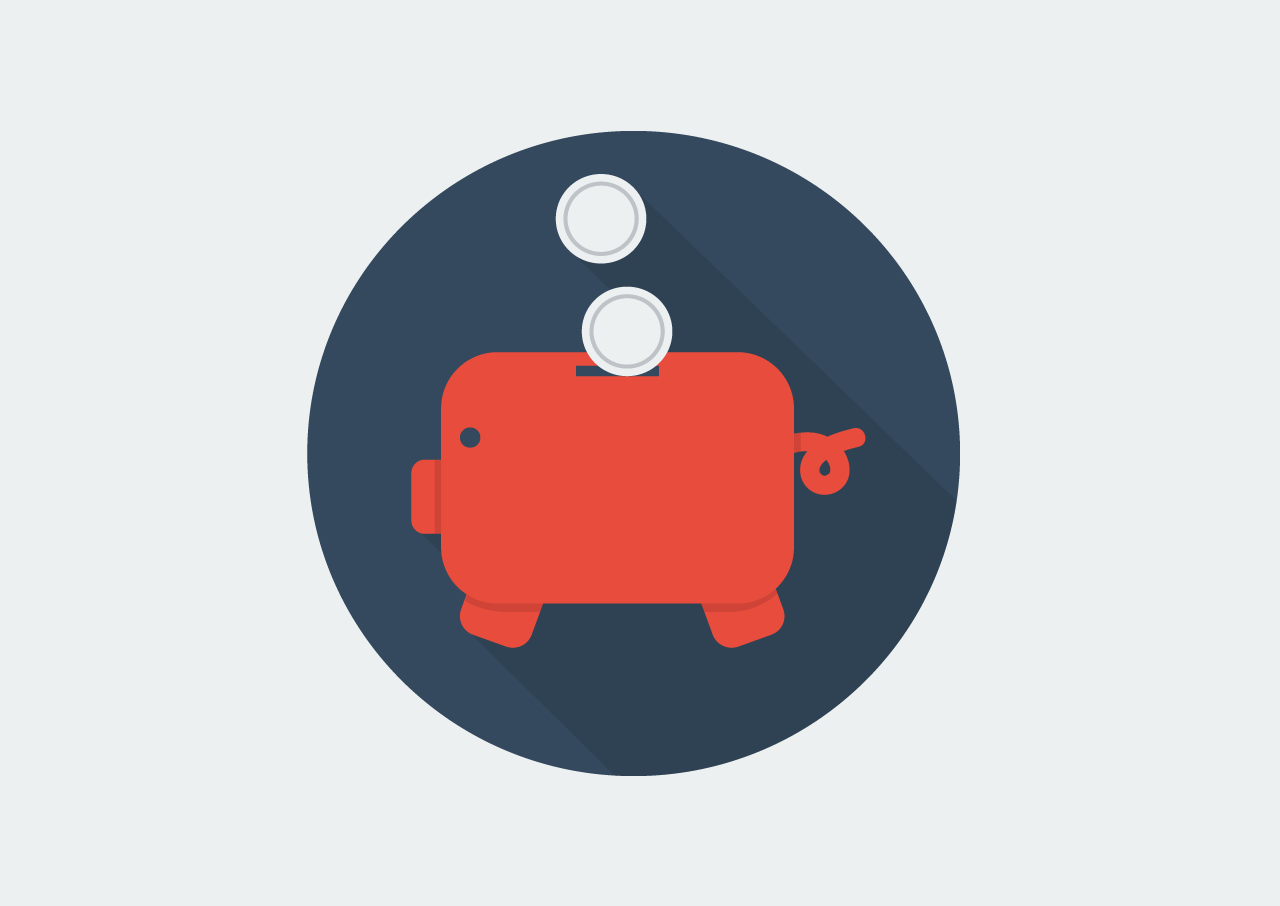 This is where all the financial talks come in. You have to estimate the buying capabilities of your prospective audience. If your target audience are locals residing where your business operates—you'll be able to do your estimates quickly with local data available from local resources.
However, if you're thinking of operating globally, it becomes more challenging. Running surveys and optimizing competitor studies will be your best friend to gauge how much you will sell and how much you need to invest in an eCommerce business.
Inventory Management: Where do I store my products? How will I monitor my stock?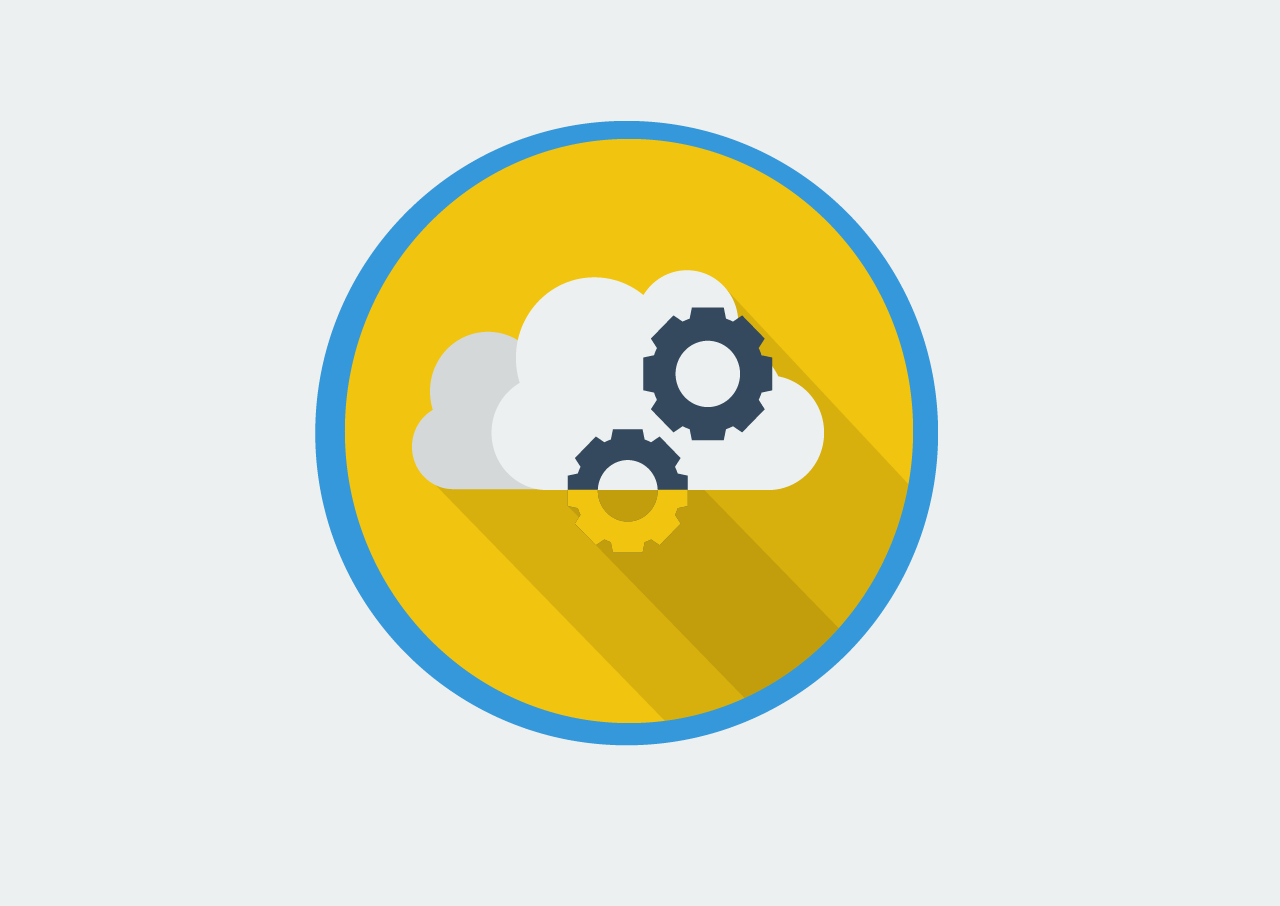 Now that you have the ideal product to sell, the next question is where should you store it? Launching an eCommerce store doesn't mean you're free from inventory facilities and inventory management responsibilities.
There are available warehouses (known as 3PL providers), inventory tracking software, and sales automation platforms that can be integrated seamlessly with any eCommerce store to help you simplify inventory and stock monitoring.
Logistics and Shipping Management: How will my product reach my customers?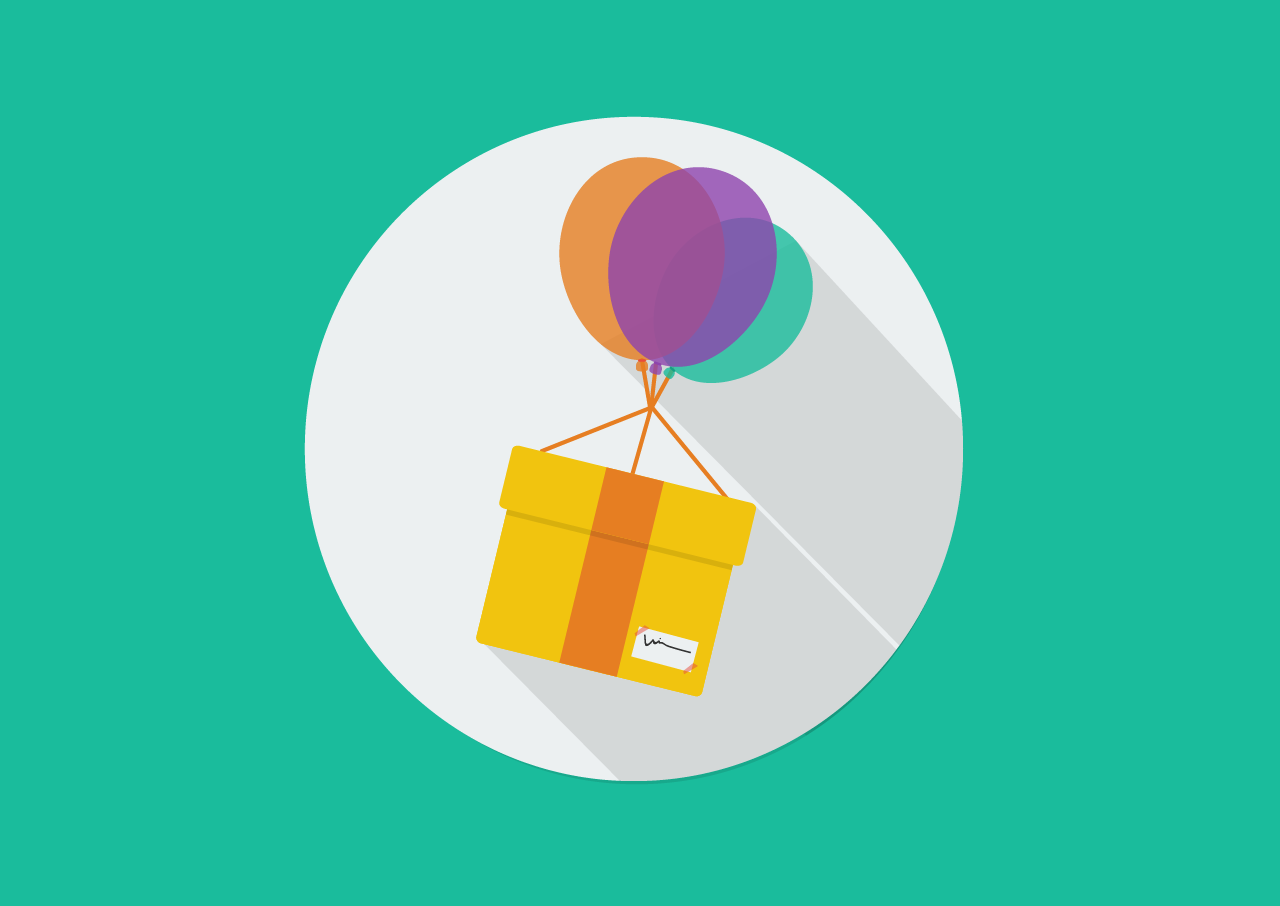 Storing your product is one thing. Shipping your product is another. Typically, you also need to figure out how your orders will arrive without lifting a finger.
As an eCommerce business, you need to forge relationships with trusted third-party logistics providers. These are companies that manage the shipping, handling and storage of your goods. Many also offer value-add services like inventory planning and optimization. This type of service removes the need for you to lease or buy a warehouse to store your stock, drastically reducing capital requirements. Fees are typically spread across various services provided, like storage, picking & packing and receiving goods.
Building your eCommerce store - What eCommerce platform should you use?
Once you have mapped out your product, concept, process, and vendors, it's time to think of how you'll be able to showcase your product by choosing a platform. At this time, you should be thinking about where you will host your website, what the layout is, how the user experience will be, and so on.
Often, eCommerce stores build their websites through Shopify, WordPress, Magento, and more. These platforms often include apps and plugins that you can easily integrate with your third-party software. Others have bespoke requirements and choose to develop their own proprietary e-commerce platforms based on custom software.
Marketing and Customer Relationship Strategy and Selection: How can I out-do my competitors to keep my customer's attention?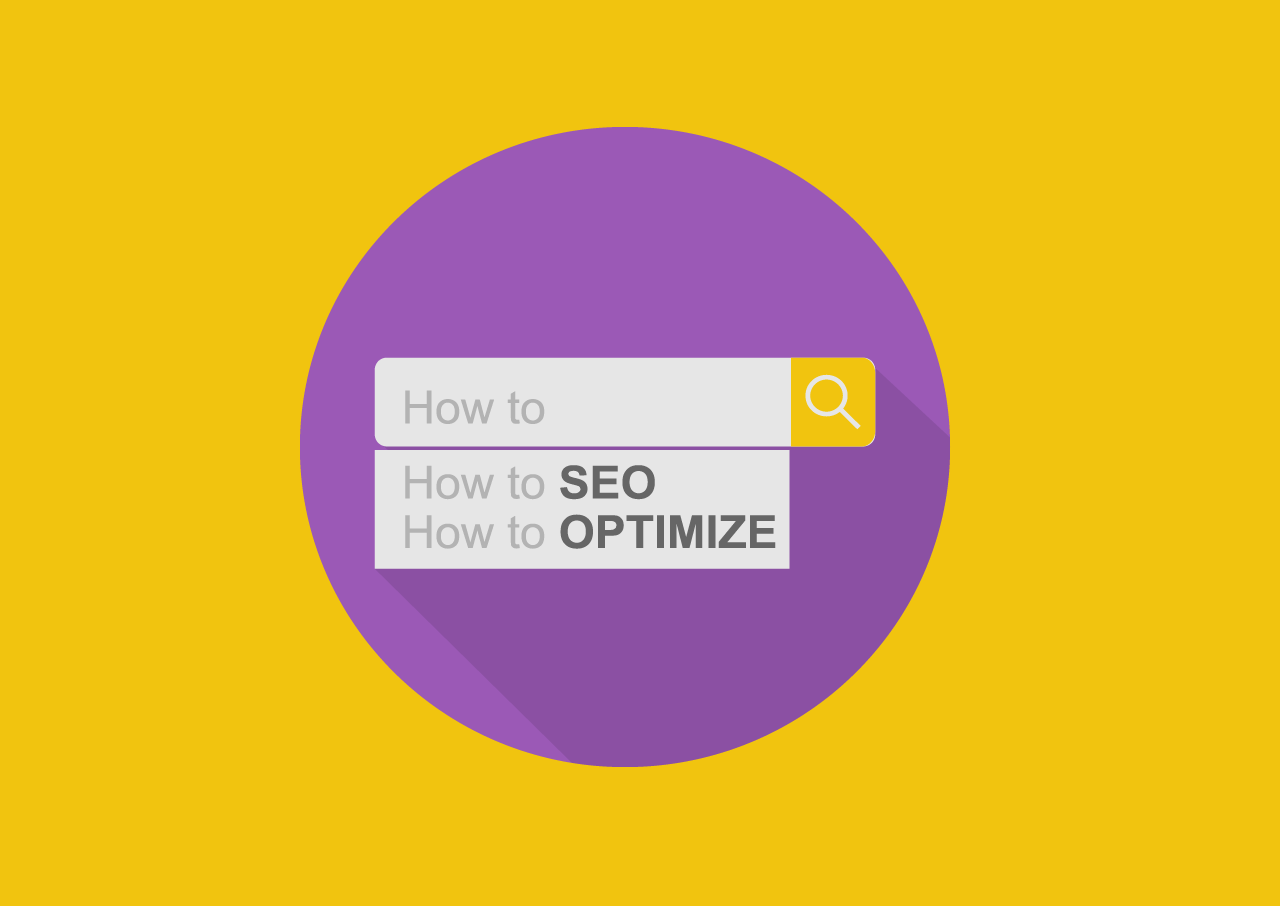 If you have the online storefront ready, you should now focus on creating an effective marketing plan.
With eCommerce marketing, the competition is aggressive. You should apply all possible online marketing techniques—social media, email, content, SEO, paid ads, and more.
It might seem a daunting task, but these are interconnected and can be executed incrementally. For example, you can start with SEO and content marketing to boost your brand awareness, domain authority and eventually -- organic traffic. Once you have enough of an audience eager to hear from you, you can begin launching email campaigns catered to your audience segments and nurture them until they are ready to buy.
Testing and Compatibility: How will you ensure you have a quality UX?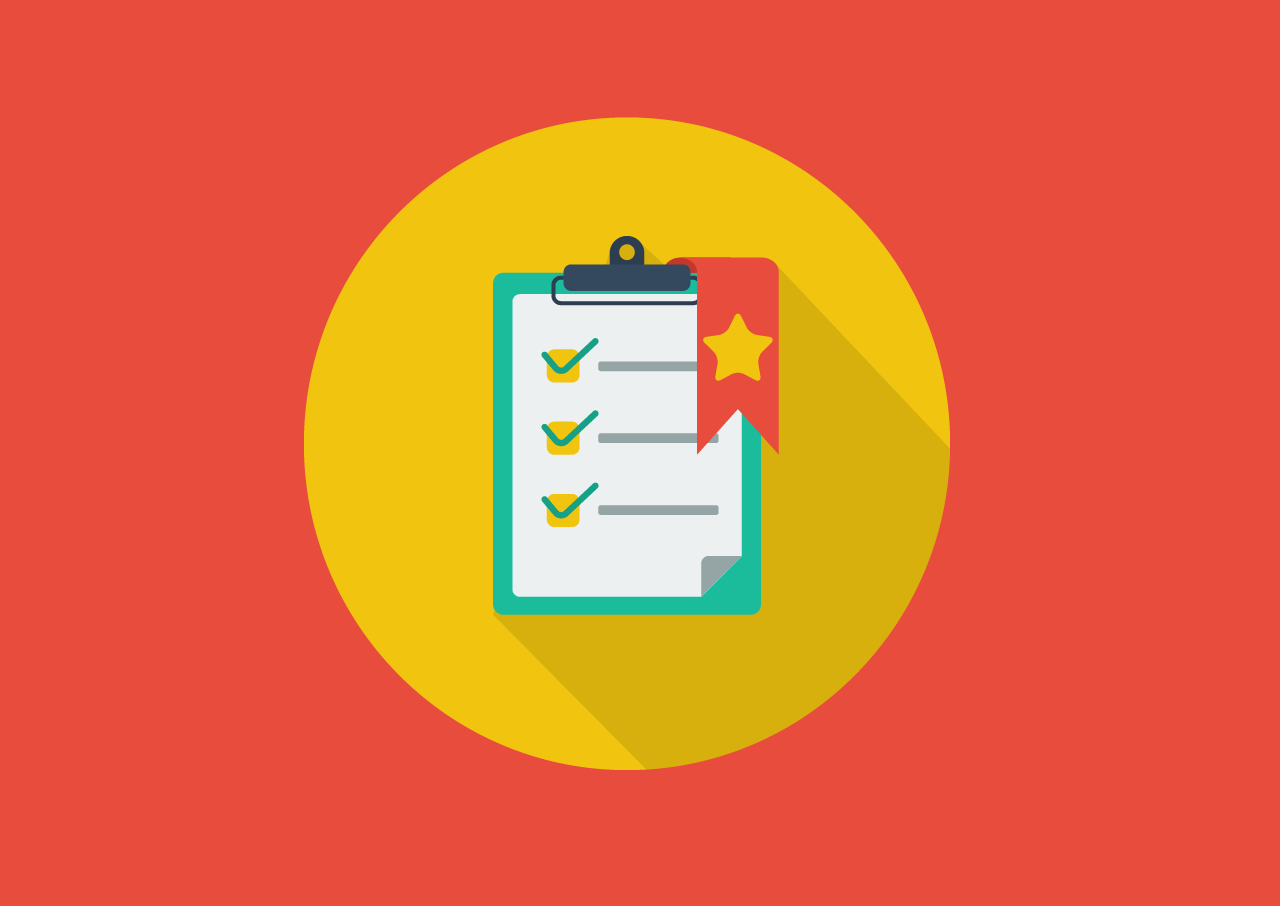 The eCommerce train doesn't stop once you have your website and marketing activities in place. Testing your website and making sure it all fits your audience's preferences is another aspect you need to shift your focus on.
Typically, testing starts with the eCommerce development process, and each phase needs some kind of testing and quality assurance procedure. So you must invest in experienced testers and QA experts to evaluate and implement the correct strategies and techniques.
You need to make sure your eCommerce website is accessible to the audience through many browsers and operating systems—Firefox, Google Chrome, Opera, Safari, and more. Being compatible cross-device and cross-platform will help you create a seamless customer experience for everyone visiting your store. More importantly, it'll help you make more sales.
Future Growth: What are your short-term and long-term goals?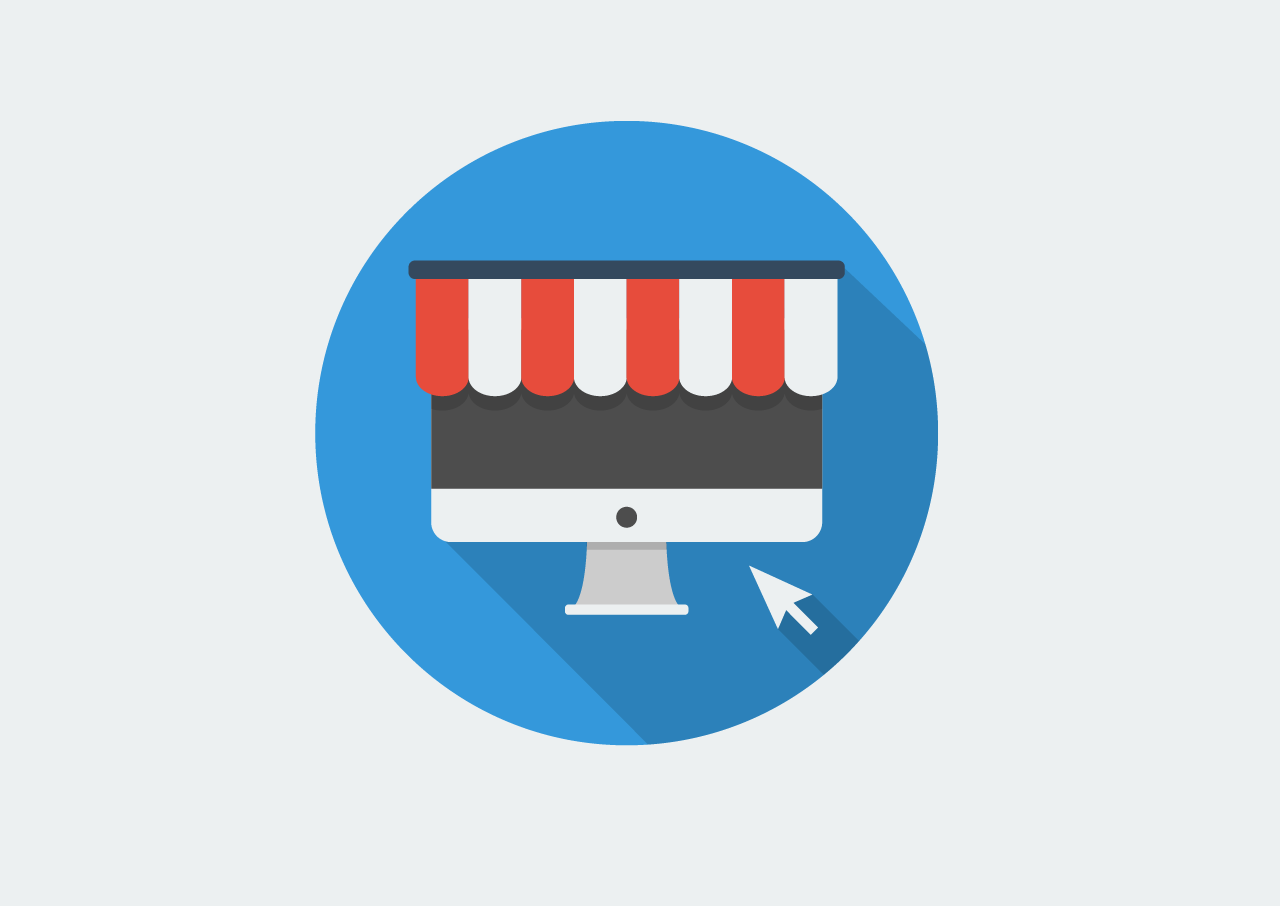 Remember, success takes time. So in every step that you take as you build the foundations of your eCommerce store, you need to look beyond the present. Plan your quarterly goals. Define the target you want to achieve over the coming months and reverse-engineer these into actionable tasks you and your team can work on. Working backwards from the goals you want to achieve and breaking things down into small chunks gives more meaning and purpose to your day-to-day tasks that can often feel fruitless.
The Wrap Up
Starting an eCommerce store is no walk in the park. It's like building any other business. It takes serious work, dedication, planning and commitment. To succeed, you need a quality product that people actually want or need. You must get it in front of the right people through a medium that's profitable. And you should have a sublime user experience, speedy shipping and a memorable customer experience. It's best if you make a list of all aspects involved with starting up an online store so you can get started on the right foot. Best of luck on your journey!