Meta description:
Does your ecommerce site have a high bounce rate? If you want to lower it and improve your conversions, be aware of these common reasons for a high bounce rate.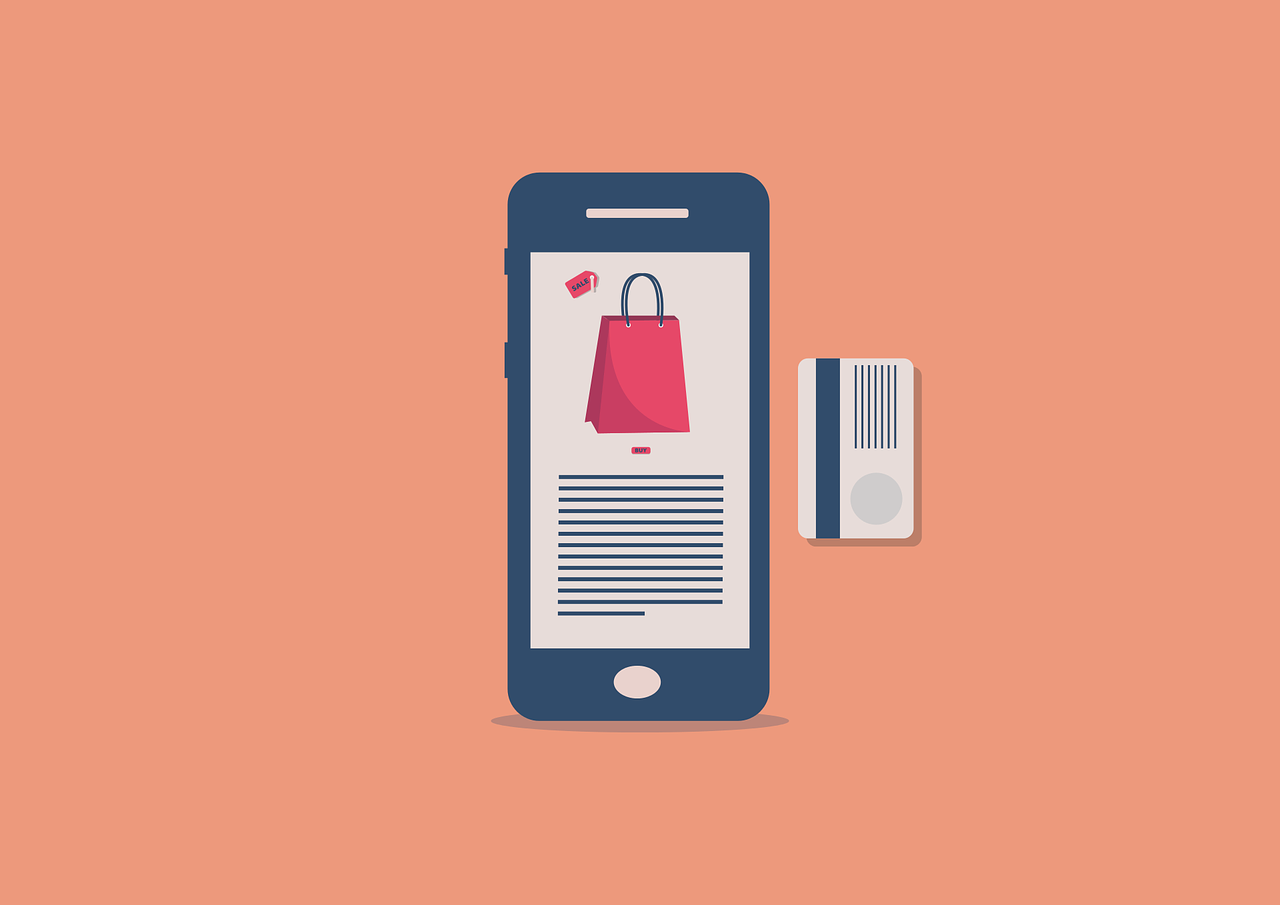 Your ecommerce website's bounce rate is the percentage of people who land on one page and exit your site before visiting any other pages. In some cases, this might be ok. They might get all that they need from a single page, such as a landing page or blog post. But with an ecommerce site, you most likely want your users to go to more than one page. Even if they land on the product page for something they're looking for, you should still see that they have gone through the payment process and perhaps looked at some other products too.
If your site has a high bounce rate, bringing it down should be a priority. There are some common reasons for a high bounce rate, and some key steps to reduce it.
1. Slow Site
Speed is a crucial factor for any website if you want to make sure that your visitors don't leave immediately. They don't want to wait for pages to load so if even the first page they land on takes forever to load, they're probably going to leave. You need to check that your site is speedy to use and will load quickly on any device. You can use a number of tools to check the overall speed of your site and how quickly individual pages load too. Your site could be slowed down by various things, including having too many elements on a page.
2. Lack of Mobile Responsiveness
The use of mobile devices is greater than ever, having overtaken the use of desktop and laptop computers in recent years. That means that a lot of people are going to be accessing your site using their phone, tablet, or another mobile device. Your site needs to look good and work well on these devices, which means it needs to be responsive to different screen sizes and browsers. Make sure your site has a responsive design.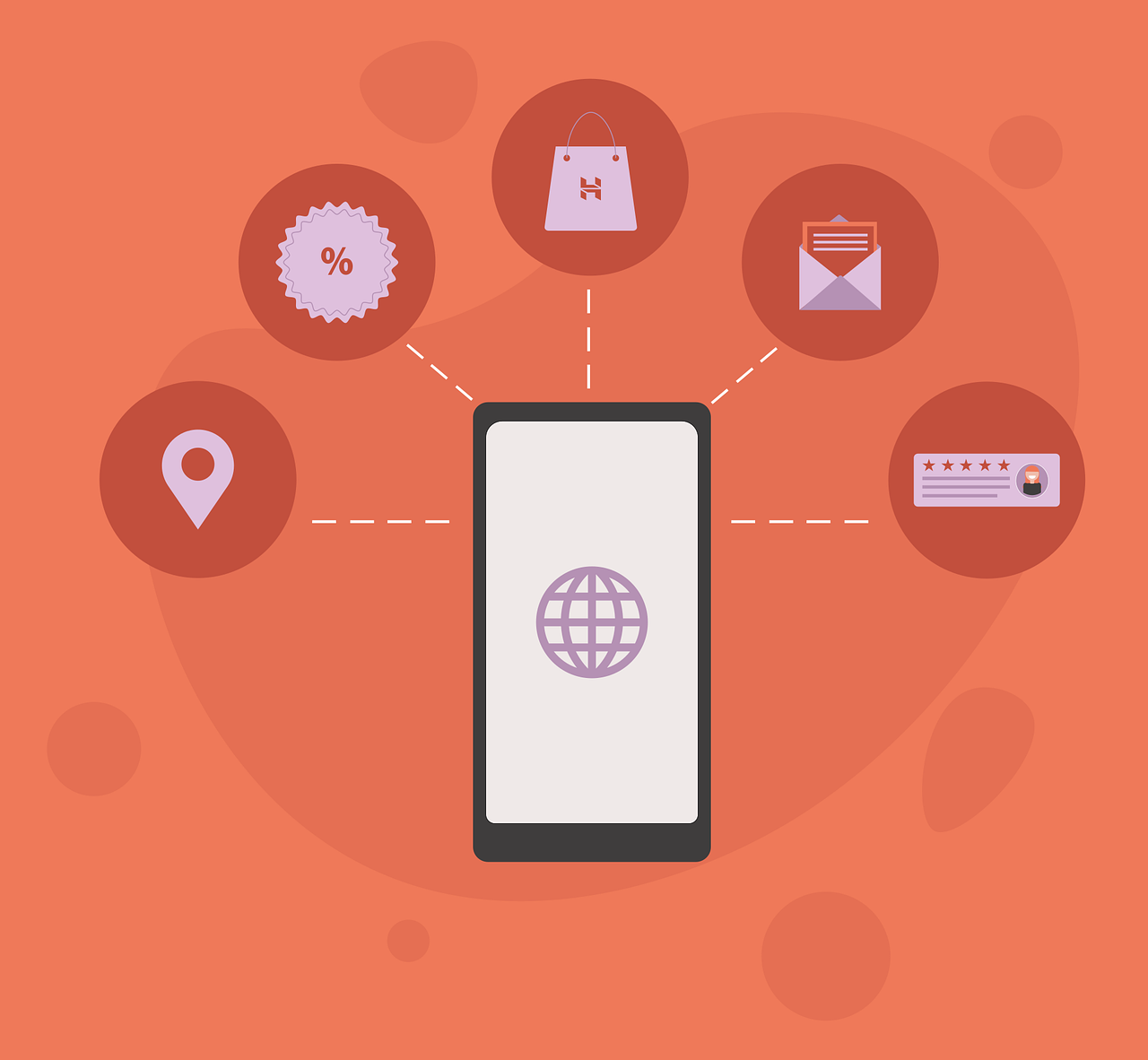 3. Misleading Search Engine Information
When people search for something specific using a search engine, they expect the titles and descriptions for pages to be reflective of what they're searching for. They also need to match the content that the user will find when they click on the page. If your meta title and description don't accurately represent what's on the page, visitors can immediately turn away because they haven't found what they wanted. Not only that, but they might see your brand as untrustworthy. Check that your meta titles and descriptions match your page content.
4. Poor Content Quality
If your ecommerce site has poor content, it could put off users. Whether your blog posts aren't very good or your product pages have poor images and descriptions, a quick glance could be enough for someone to decide they would rather look elsewhere. When you're designing your site, be sure to have quality content to offer your audience. A custom ecommerce web design service can ensure you get the look right, but you should also work on providing valuable content to your site's users.
5. Site Doesn't Appear Secure
Security is a must for your ecommerce website. If you expect people to make payments through your site, you have to show that your site is trustworthy. The whole site needs to have the right security measures, and you need to offer a secure payment process too. As well as making your site secure, make sure that visitors can easily see that it's secure. This can involve displaying badges or logos for security certificates, using recognizable and secure products and services, or just explaining how you keep your site secure.
6. Bad User Experience
UX is a key factor to consider if you want to reduce the bounce rate for your ecommerce site. If your site doesn't offer a pleasant user experience, it could mean a higher bounce rate than you really want. Some things that could put people off include too many ads, bad navigation, pop-ups, and other features that are annoying or make your site more difficult to use. Try not to go overboard on any of the elements that are on your site. Focus on one or two CTAs and choose only a few strategically placed ads. If you use pop-ups, don't have them appear straight away.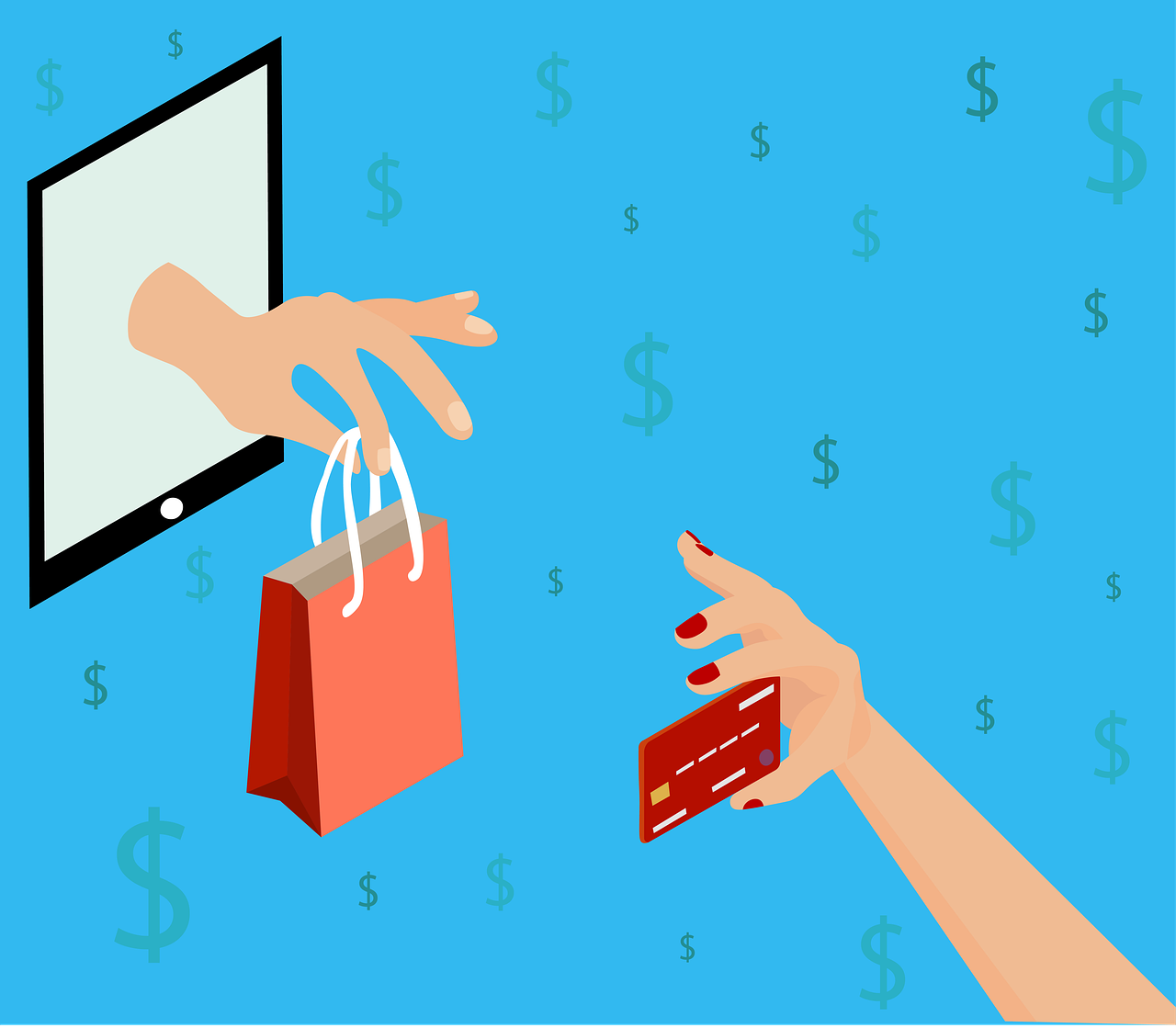 7. Lack of Clarity
When someone lands on a page on your website, do they know what to do next? If it's unclear what they should do to purchase a product or find out more about your brand, they might just leave. A clear call to action is essential if you want to provide them with some kind of direction. As well as having a call to action for people who have found something that they want to buy, add some navigational cues for those who want to keep looking for something else.
8. Not Enough Product Information
A sparse product page can be detrimental to your site. You could find that you have a higher bounce rate if you don't provide enough information to convince people of the merits of your products. As well as having a clear product description and images, you can include details such as ratings and reviews. Product videos can also provide extra information about your products, helping your users to be fully informed.
9. Lack of Targeted Marketing
When your marketing isn't very targeted, it can cause problems for your site. People can end up clicking on things that aren't relevant to their interests, whether it's from an ad or a link in an email. Improving your targeting can help to improve your site's bounce rate. For example, segmenting your email list will prevent returning customers from visiting your site from an email and leaving right away. You can segment your list using various criteria that will help you to inform the right people about products that will interest them.
A high bounce rate could mean you're missing out on valuable conversions. But it can be fixed if you take steps to improve your website.