Nowadays, online shopping has grown to be quite popular among consumers. The main reason is that online consumers find it more convenient to shop online rather than visit brick-and-mortar stores.
This trend has been ongoing for some time now, and it made the online market highly competitive and quite oversaturated with e-commerce businesses.
Many entrepreneurs see the potential in the e-commerce market, but they lack the capital to launch a fully-fledged online store. Fortunately for them, there's always a dropshipping model they can rely on.
So what exactly is dropshipping?
Simply put, dropshipping is an online retail business model. What's interesting about dropshipping is that these businesses don't hold any inventory on their own like standard e-commerce stores.
Instead, dropshipping businesses procure products and items from third-party suppliers and various vendors then sell those goods through their website.
Furthermore, dropshipping stores don't have their own supply chain. They tend to outsource that as well.
Therefore, your main concern is your website, where all the sales happen, so it's very important to optimize it properly. With that in mind, here are a few optimization tips and tricks for your dropshipping e-commerce endeavor.
Both ecommerce and dropshippers use the same types of E-commerce platforms because the businesses are synonymous in nature. But there are slight differences that dropshippers need to know before they start their business such as the ease of access, prices, and most importantly the support these stores offer.
Optimize for mobile
If you want to improve sales, you have to create more opportunities for your online store. That being said, optimizing for mobile can help you create a lot of opportunities.
The fact of the matter is that the majority of online consumers browse the Internet using a mobile device, such as a smartphone or a tablet.
Mobile traffic has, therefore, skyrocketed in the past few years. If your website isn't mobile-friendly, you're basically closing the door to a lot of potential customers.
Moreover, websites that aren't mobile-friendly get visibility penalties from search engines, such as Google. In other words, your pages won't rank well no matter how hard you try.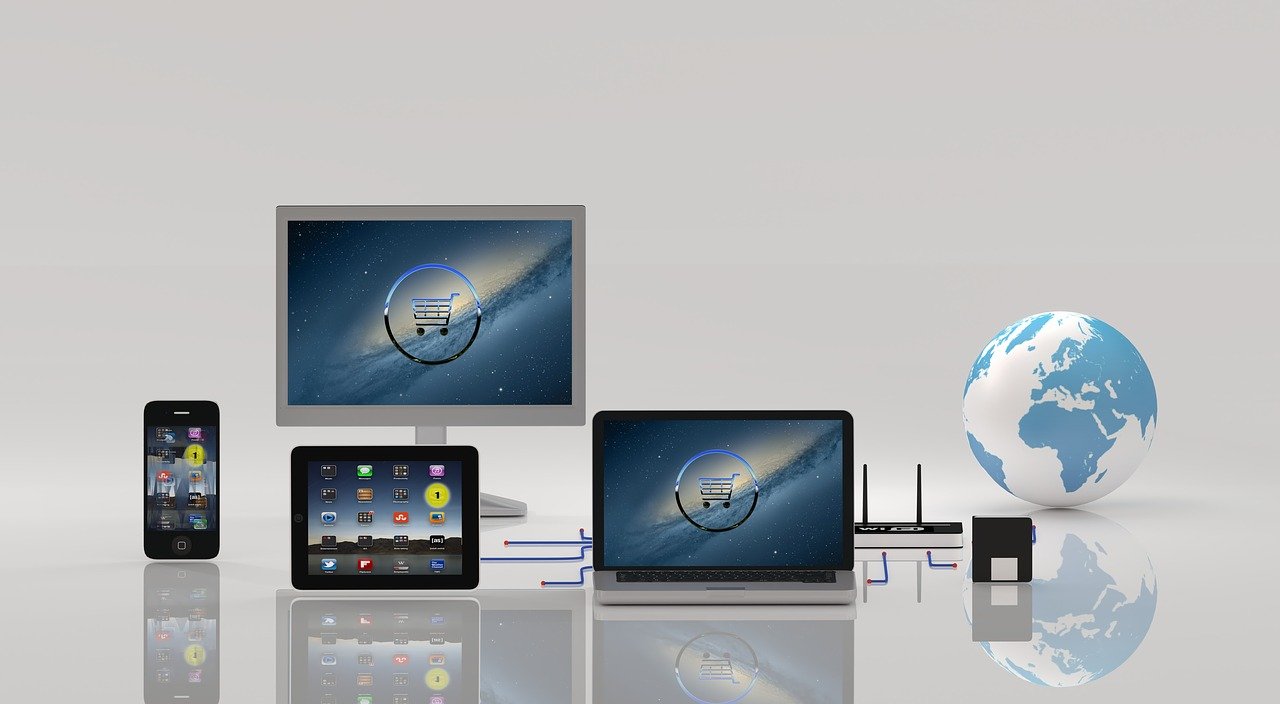 So, how do you ensure mobile-friendliness for your dropshipping website? Your best bet is to implement a responsive design.
A responsive design allows your website content to adapt itself to any device and any screen size your consumers may be using. Such a design is fairly simple to implement and it won't cost you an arm and a leg.
Tweak your website's looks
Consumers prefer a seamless browsing experience and if you can't provide them with such, they will simply bounce right off. Your website design has a big impact on user experience, especially when it comes to product pages.
Product pages need good aesthetics and optimization so that they can encourage consumers to convert. Designing such pages is not an easy task. If you cannot handle this yourself, you'd be better off leaving it to the professionals.
For example, you can consult with a web design agency in NYC so that they can help you design both your website and your product pages the right way. That being said, here are a few tips for optimizing product pages.
Use catchy and SEO-friendly product titles.

Leverage high-quality imagery for your products.

Add user-generated content.

Utilize customer reviews and testimonials.

Implement detailed product descriptions and information.

Add product or demo videos.
Leverage flash sales
As mentioned before, dropshipping stores don't hold inventory, but that doesn't mean that your suppliers have unlimited stock. What that means is that you can use flash sales just like other e-commerce stores do.
What are flash sales? Flash sales are promotions where goods are sold at a greatly reduced price and for a limited time only. A good example of a flash sale is getting rid of what's left in your inventory at the end of a seasonal promotion. You want all the stuff sold, so you give out discounts.
This is a great way to boost your sales in a relatively short time. If your supplier is running out of stock, you can create a flash sale promotion to capitalize on the goods that are left. Some consumers wait for such moments specifically.
Furthermore, you can create a sense of urgency to encourage more customers to make a purchase. For instance, the fear of missing out (FOMO) strategy works really well in such cases. By leveraging this kind of urgency, you encourage customers to buy a specific product by convincing them that they might miss out on a great deal.
Improve customer service and support
More often than not, boosting sales has less to do with your product quality or quantity but more to do with customer experience. That said, happy and satisfied consumers are more likely to make a purchase and come back for more.
Customer experience is, therefore, invaluable to any business, not just e-commerce and dropshipping stores.
For example, around 86% of online consumers are willing to pay up to 25% more for a better experience.
The two most important components of customer experience are customer service and support. Without those two, you cannot provide your customers with an exceptional experience.
As you may already know, the future of service is digital. What that means is that you must cater to your customers and be wherever your customers are.
When it comes to customer service and support, you'll have to consider an omnichannel approach. Here are a few examples.
Implement a live chat feature on your website.

Enable multiple methods for customer service and support, such as phone, email etc.

Provide service and support via social media networks.

Try to be available 24/7 if possible.

Leverage chatbots for messaging apps.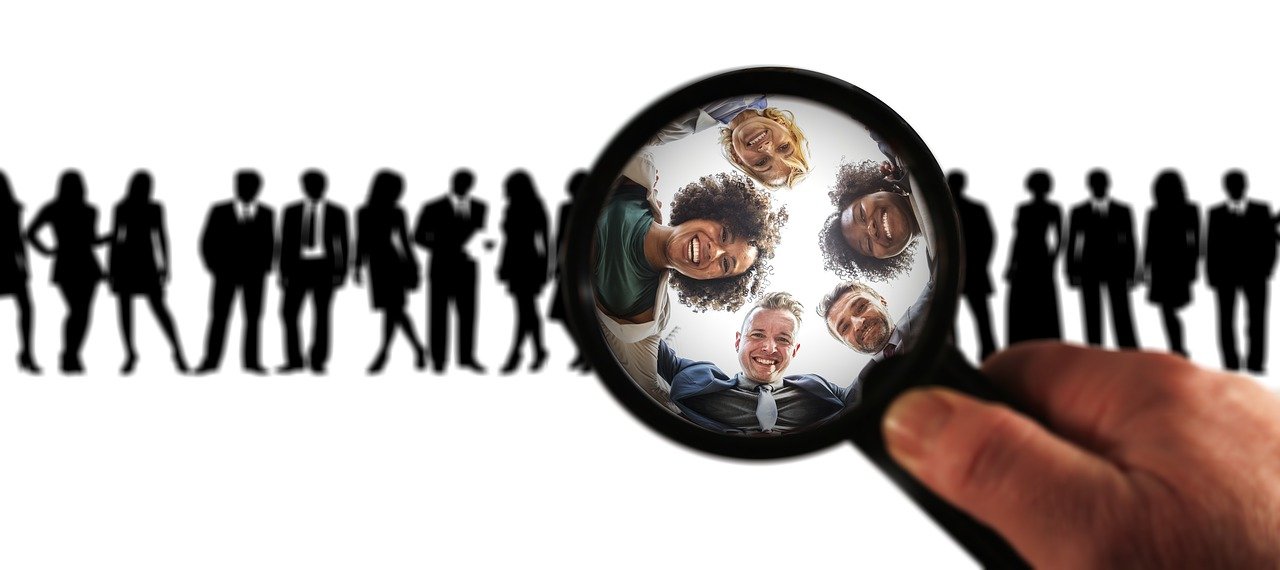 Improve your checkout process
The bane of every online store is cart abandonment. You're doing everything right, but at the final moment, your customers decide to abandon their carts and give up on their purchases. Obviously, there's a problem somewhere, and you need to resolve it quickly so you don't lose any more sales.
Your best approach would be to create an email campaign where you will ask customers directly why they abandoned their carts. This can supply you with valuable information about what consumers think is wrong with your checkout process.
Once you have the information, you can begin working on a solution. Moreover, once the issues are fixed, you can leverage the same email campaign to remind customers about their abandoned carts and inform them that their issues have been successfully resolved.
Many consumers will be more than willing to complete their purchases after they've seen that you've made an effort to meet their needs. Here are a few most common causes of cart abandonment among consumers.
Lack of proper security measures.

Not enough payment methods.

Customers find out about your policies at the checkout process (i.e., expensive shipping costs, additional expenses etc.)

Your discount codes or coupons don't work.
Promote your business on social media
Social media platforms offer a great opportunity for your dropshipping business to gain more sales. However, it all depends on your social media presence and your relationship with your target audience there.
Suppose your business has a strong social media presence. In that case, you can reduce friction and allow your target audience to browse and purchase all of the products you have on your website through your social media pages.
For example, Facebook is the ideal social media platform for this, as it allows you to open up a store on your business page.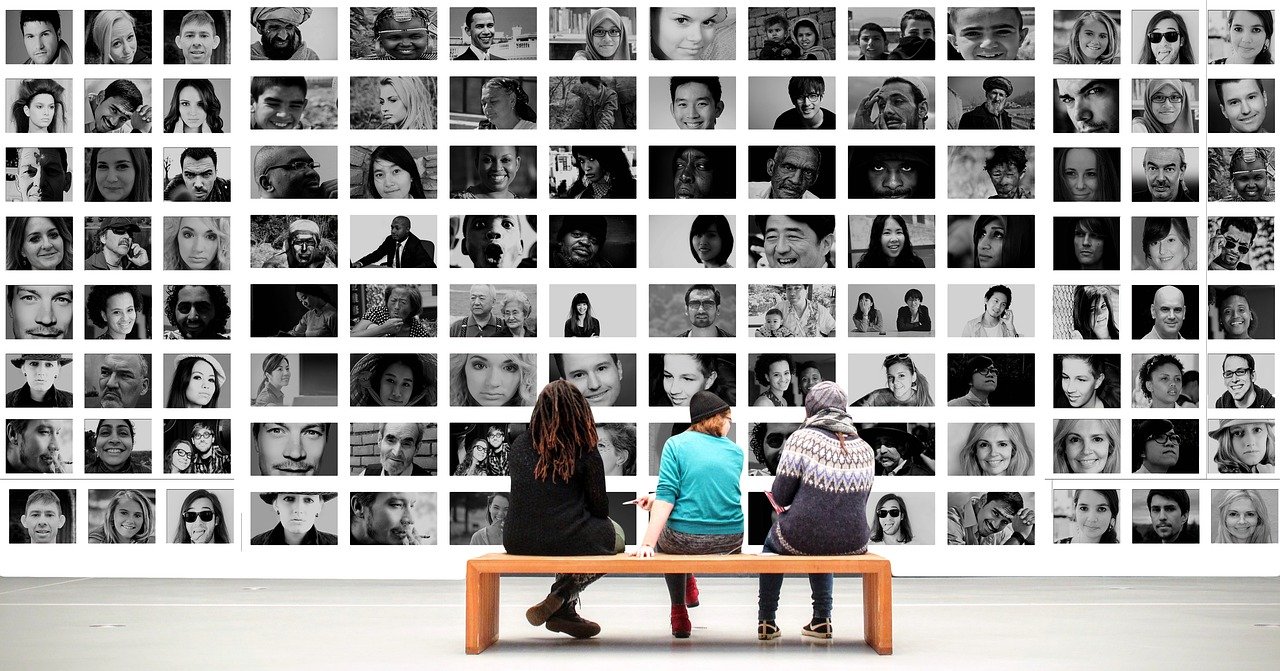 This can also serve as a good promotion because you can also leverage Facebook ads to send the right messages to a specific audience based on demographics and other relevant factors. Last but not least, social media can also help you greatly boost sales when you need to.
As a matter of fact, you can organize events, such as promotions, giveaways, and contests, to drive engagement and encourage people to make purchases. This is especially true if you reward your audience with discounts and coupons for your products.
Leverage the power of email
When it comes to getting more sales, email can be your best friend and asset.
Every online store needs a well-developed email marketing campaign. The main reason is that email tends to be very cost-effective for acquiring new leads and nurturing them until they are ready to convert.
Moreover, email is an ideal media channel for personalization. You can send out personalized emails that will encourage leads to take the necessary action.
Furthermore, you can use email segmentation to categorize leads based on their interest and willingness to proceed down your sales funnel.
That way, you can send specific messages with specific offers to each group based on their preferences and needs. This will allow you to, slowly but surely, build engagement and interest among your leads and eventually encourage them to make a purchase.
The online market is very competitive, which is why every online store needs to be optimized efficiently.
Whether you own an e-commerce store or a dropshipping business, optimizing so that you can meet consumer expectations and provide them with an exceptional experience is of vital importance.
Author bio
Travis Dillard is a business consultant and an organizational psychologist based in Arlington, Texas. Passionate about marketing, social networks, and business in general. In his spare time, he writes a lot about new business strategies and digital marketing for DigitalStrategyOne.